7 Ways To Winterize Commercial Property
Snow Removal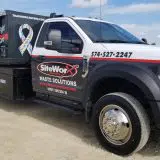 Posted by: SiteWorx 11 months ago
Whether you own a business or are on-site management for a commercial property, you need to know how to winterize commercial property. Being prepared and getting your property ready for inevitable snow, ice, and springtime melts is a crucial part of keeping your property, employees, and customers safe this winter.
Not only that, cold temperatures and winter storms can damage commercial property, resulting in expensive repairs and a drop in property value. Whether your commercial property is in use or vacant, get ready for the winter weather with the following tips to winterize commercial property.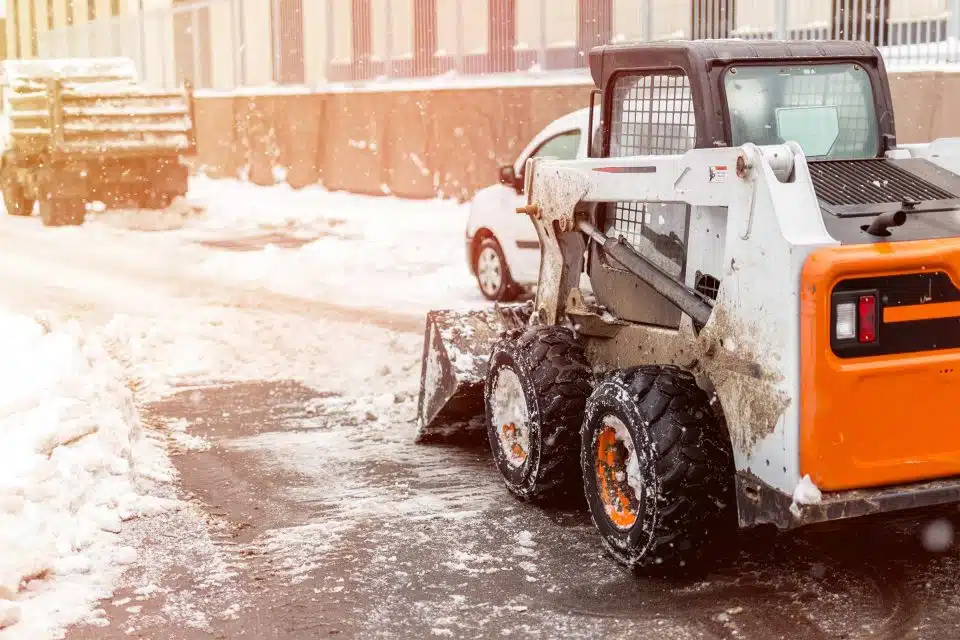 Make A Snow Removal Plan
Winter snow and ice storms can be unpredictable, don't wait until the first snow hits to come up with a plan. At SiteWorx, our snow removal teams work around the clock to make sure your business doesn't slow down when snow begins to fall.
You can keep your parking lot, pathways, sidewalks, and more clear by using our snow removal and salting services this winter. Don't risk the safety of yourself and your employees by trying to handle commercial property snow removal on your own this winter!
Check The Plumbing
Burst pipes are one of the biggest culprits of property damage in the winter. Small leaks and worn pipes usually aren't noticed in the summer and warmer seasons, but when winter hits they can be a huge problem.
An easy way to avoid burst pipes this winter is to start by having a professional inspect the plumbing in your commercial building and point out any weak spots or pipes that should be replaced before temperatures dip.
We provide light commercial plumbing services that can be tailored to fit your building's needs. Click below for more information.
Clear Out The Gutters
Now that fall leaves are dropping, check out those gutters. Make sure they're completely cleared out before snow and ice begin to fall. Blocked gutters can make ice build up on your roof, causing ice dams, which can seriously damage the roof of your property.
Turn Off Sprinklers
If your property has an automatic sprinkler system, fully drain it and shut it off over the winter. Make sure it is properly drained before the winter to avoid having water sit and potentially freeze in the irrigation system.
Check Fire Prevention Equipment
Cold weather can keep fire extinguishers, hydrants, and other equipment from working the way they should, especially if the equipment is stored in an area that isn't insulated and heated. Do a quick check to make sure everything is working and won't get buried in snow this winter.
Inspect The HVAC System
Ensuring your HVAC system is performing the way it should is something you should do every time the season changes, especially going into extreme temperatures in the winter and summer months. You can complete periodic surface-level inspections yourself, but make sure to hire a professional at least annually.
Seal Up Drafts
Now is the best time to check your property's windows for leaks. If you notice drafts or leaks around the windows, use weather stripping or caulk to seal areas where warm air could be leaking outside.
Get Help From The Experts This Winter
There's no one-size-fits-all winter weather solution for commercial properties, but this list is a great place to start! Preparing for winter weather early and making a plan to address cold, snow, and ice is essential for getting your property through the winter safely.
SiteWorx has the experience and professional equipment to provide customized solutions for every project with the highest quality and professionalism available.
Ready to get started on your next project? Click below to schedule your free consultation with us today.
You May Be Interested In: