Outdoor Solutions
Landscaping And Unique Outdoor Project Solutions
No matter what outdoor project you need to tackle, SiteWorx has the outdoor solutions you need. Whether you're ready to start a large scale landscaping project to freshen up your home's curb appeal or need help handling the problems unpredictable winter weather can bring, we're here to help.
Outdoor Solutions Services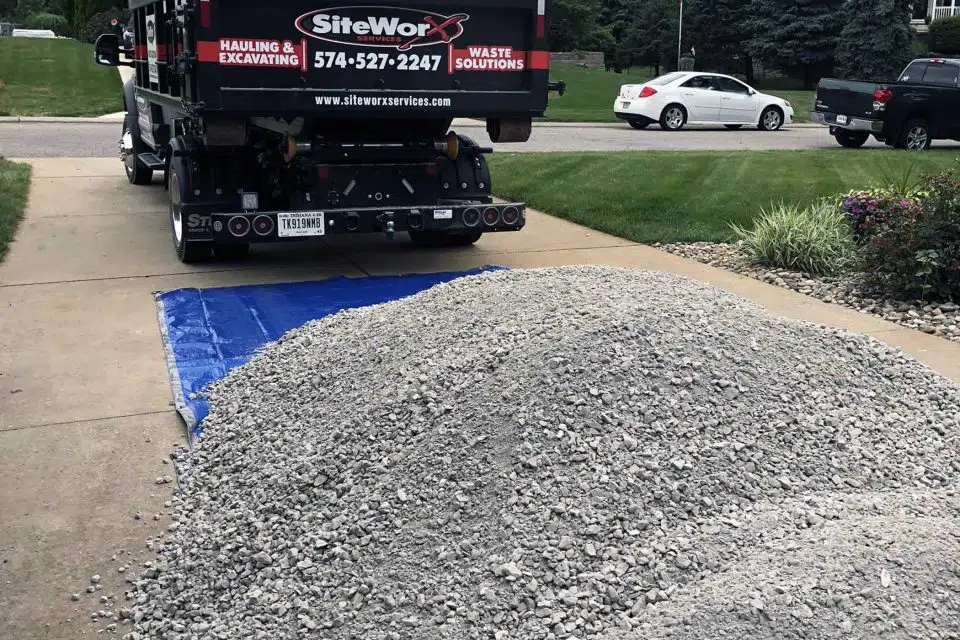 Materials
Providing and Delivering the Materials You Need
Through our sand and gravel suppliers, all grades of limestone, topsoil, pit run gravel and more can be delivered to your location at almost any quantity. Not sure how much of a material you need to complete your project? We can help!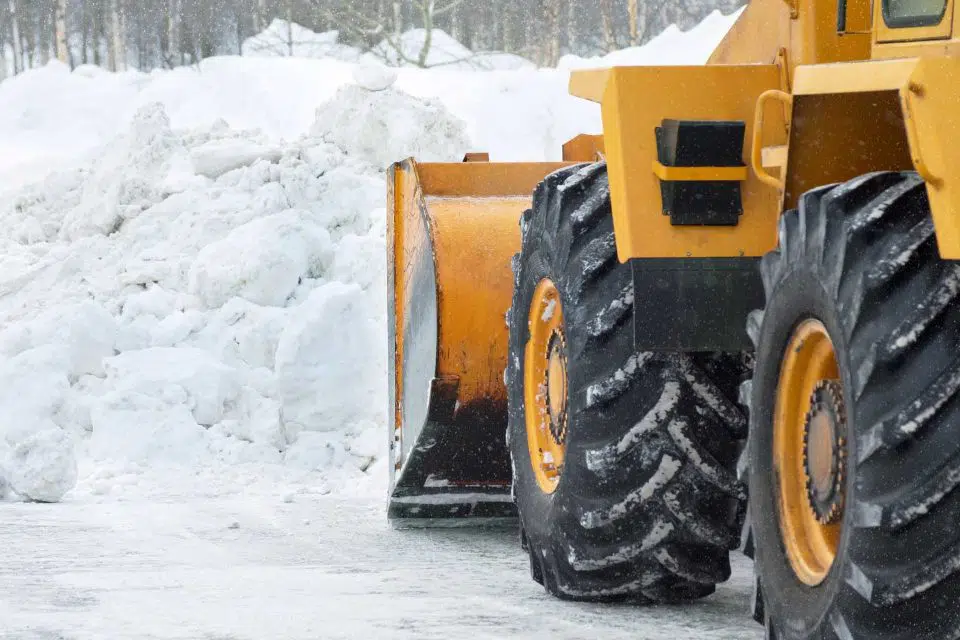 Snow Removal And Salting
Handling the Toughest Weather For You
Handling snow removal yourself can be stressful and take up time you'd rather spend elsewhere. Our snow removal teams work around the clock for local businesses to keep sidewalks, roads, and parking lots clear. Business doesn't have to stop just because of the weather!
Great customer service from the owner all the way down. Fast, friendly, and easy to work with. Thanks to the whole team for a great experience.
Shane S. — Facebook
Helpful Articles