Who is SiteWorx?
Locally owned and operated jobsite contractor in Warsaw, Indiana.
We provide a variety of services designed to be convenient for residential, light commercial, and industrial projects. Our jobsite experts are trained to tackle projects others may avoid, handling them quickly and efficiently.
01
We are quick and efficient.
02
We have the required skills and expertise.
03
We offer a great value to our clients.
Call today to schedule a free estimate or to reserve a roll-off dumpster for your next project!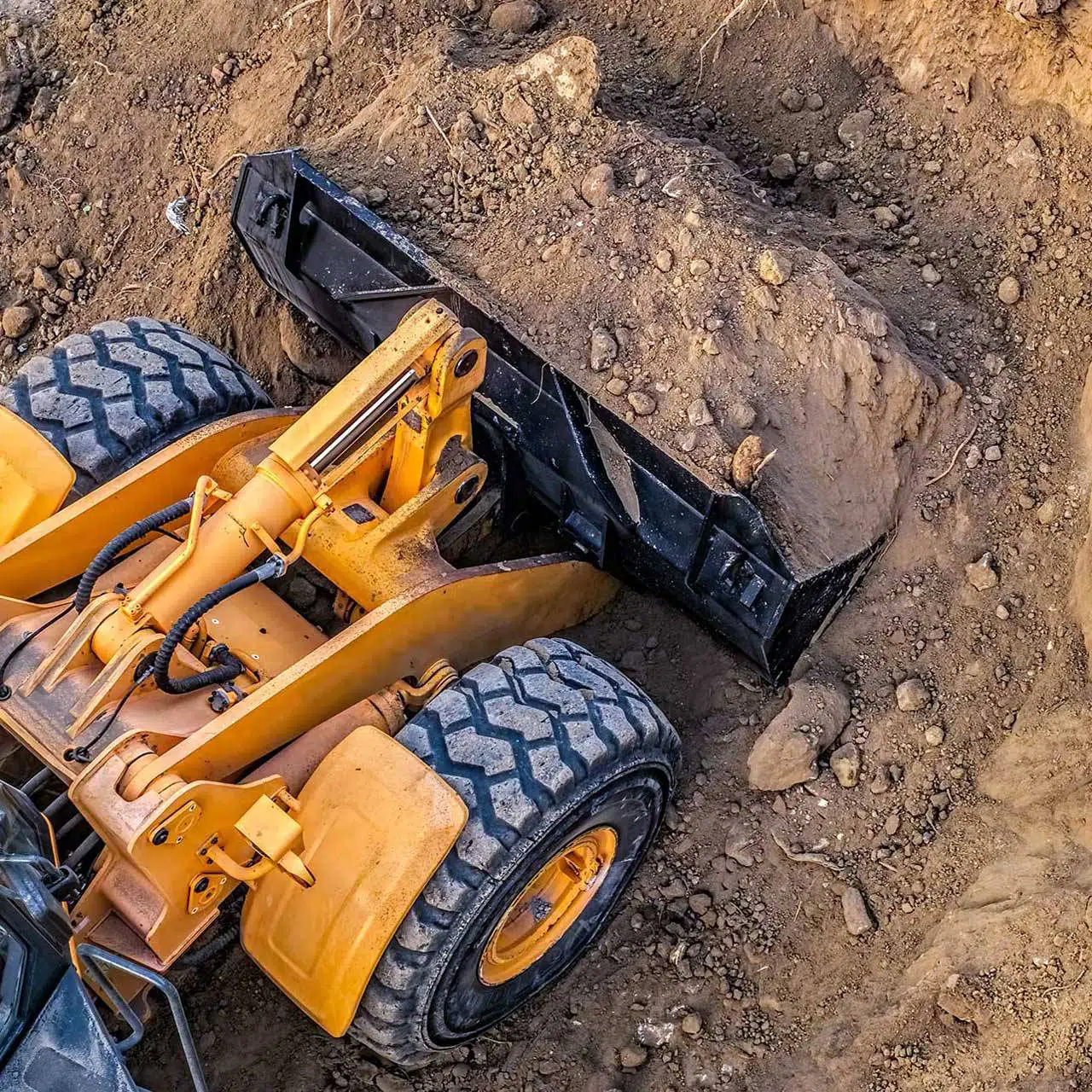 Our Services
We get it done right the first time!
Our licensed professionals approach every project, regardless of size, with the same level of excellence and we use the right tools and materials to ensure that the job gets done on time and on budget.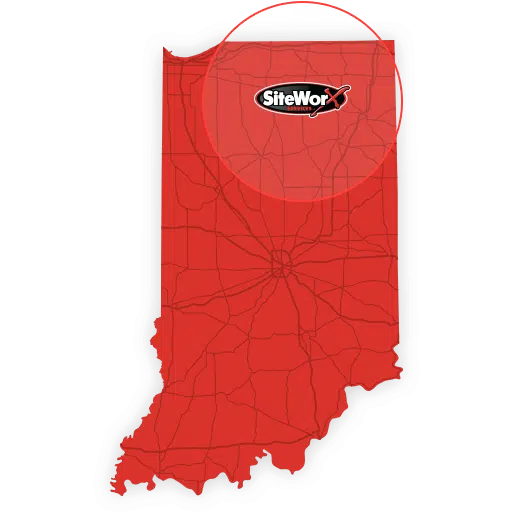 Areas We Serve
Serving much of Northern Indiana.
SiteWorx is based in Warsaw, Indiana and we serve the majority of the surrounding areas. Including Syracuse, Columbia City, Goshen, Plymouth, Rochester, and Wabash. If you aren't sure if your project is located in our service area, just give us a call!