About SiteWorx Services
Locally Owned And Operated
SiteWorx is a local, family-owned residential and commercial contractor. We are dedicated to value, service and quality while proudly serving Kosciusko County and the surrounding areas in Northern Indiana.
Our History
SiteWorx officially "began" when the company bought out Jack Keirn Excavating in 2015. That business had been working in the local Warsaw community for more than 20 years. When Jack Keirn decided it was time to retire, that's when SiteWorx stepped in.
With a goal of providing friendly, professional, and honest excavation services to residential and commercial clients, SiteWorx is now 17 employees strong.
Our Mission
To provide our services at the highest level of quality and professionalism.
We do this by hiring and working with experienced professionals. Knowledge, creativity, and technical abilities are the key to regularly exceeding our customer's expectations. We believe in making decisions based on the individual needs of each job, which guarantees we keep our customers' best interests in mind.
Our Vision
Our vision for the future is to continue to be Northern Indiana's most efficient and effective excavation, waste, and outdoor solution company.
We want to set ourselves apart by maintaining standards that employ experienced, mindful and safety-conscious professionals while serving the Kosciusko County community and beyond.
Core Values
01
360 degree communication
02
Pride in the standard of our work and how we interact with our customers
04
Passion for our SiteWorx team to succeed and positively impact our community
We are committed to delivering the highest level of service and the best value in professional demolition and excavation services.This dedication to exceptional customer satisfaction has made us a trusted demolition and excavation company in Warsaw and the surrounding communities.
Jason Conley — CEO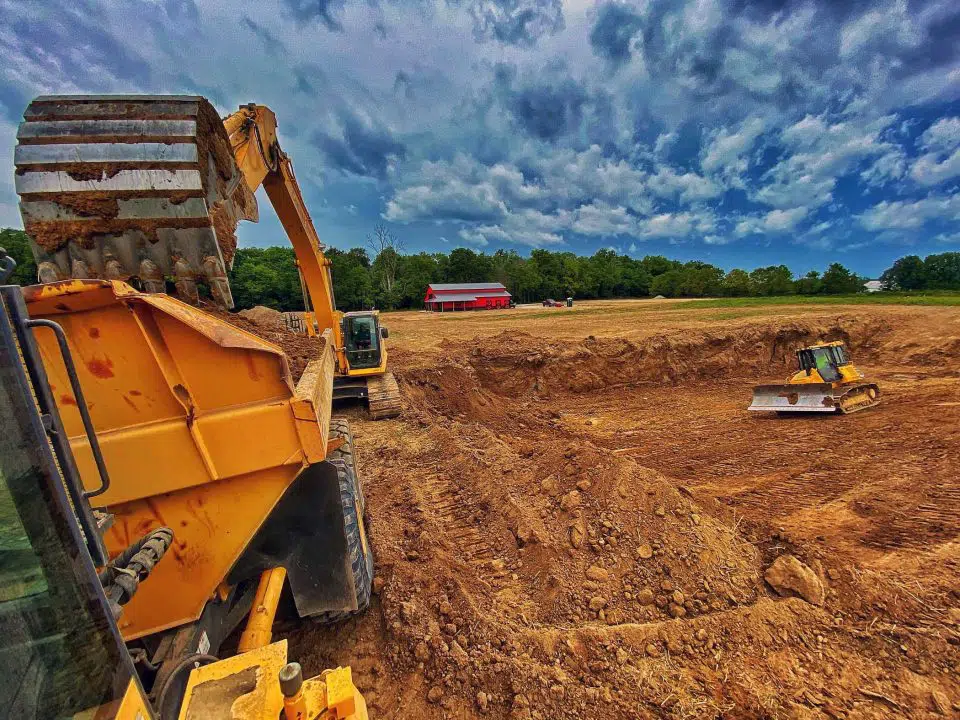 Experience The SiteWorx Difference
What makes SiteWorx different from other excavation companies? We will always be honest with our clients about the unique challenges of their jobsites. We pride ourselves on our candor, and our dedicated ability to take extra steps for our customers.
We spend time with each of our customers one-on-one and ensure we're in constant communication with them throughout each step of their project.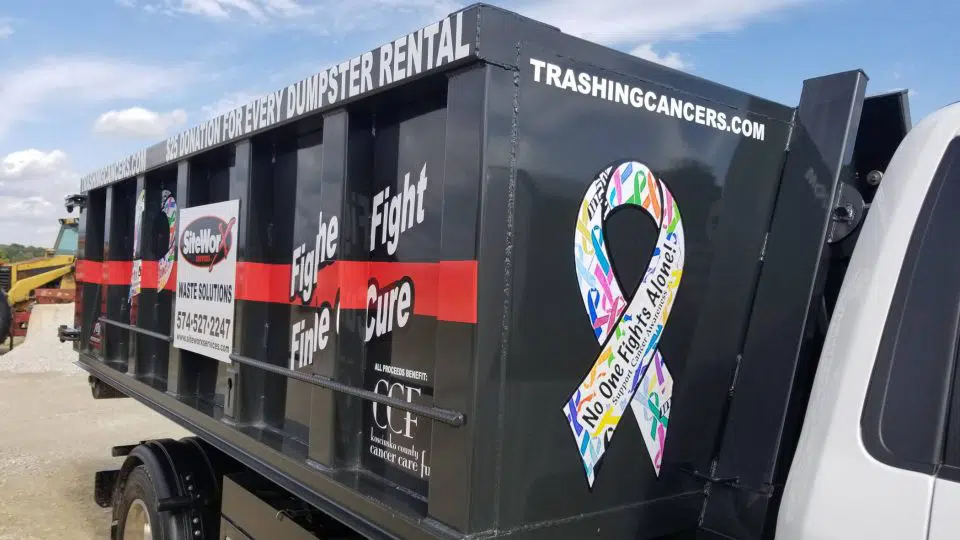 Dedicated To Making A Difference In Our Community
At SiteWorx we want to make a difference in our community, not just by providing residential and light commercial excavation services. Our community has made Site Worx Services what we are today! That's why we created a way to help support those in our community fighting cancer.
Ask us about how our Trashing Cancers donation program works to help support the Kosciusko County Riley Kids Fund and the Kosciusko County Cancer Care Fund.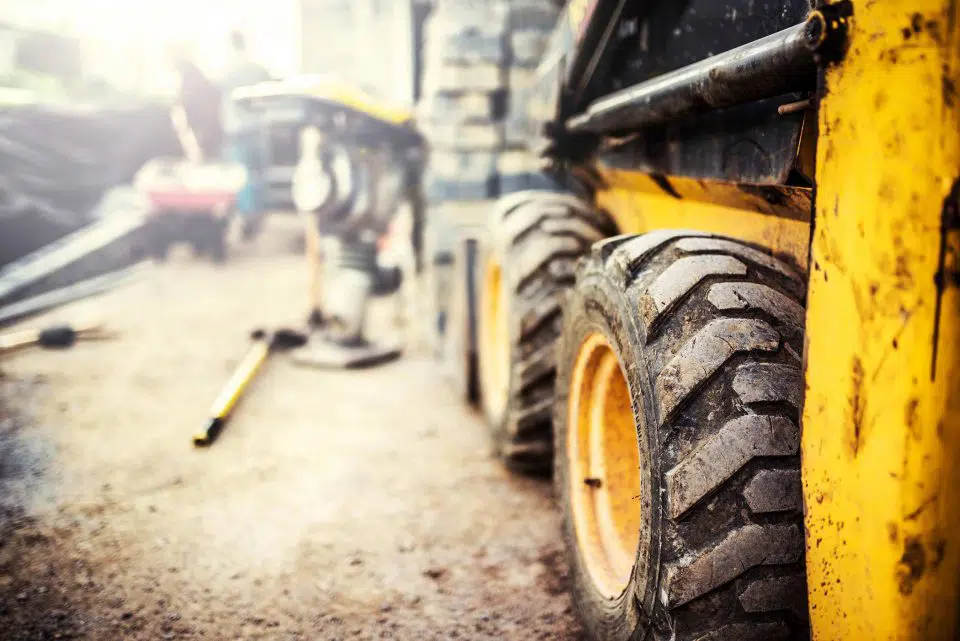 Whether you need customized solutions for excavation, waste disposal, outdoor jobsites, and more, SiteWorx is here to help. Our professional jobsite service contractors manage clients throughout Kosciusko County and beyond.
If you aren't sure if we're available to manage projects in your area, just give us a call and we'll talk you through the specifics of our availability in your area.