5 Signs You Might Need Excavation Drainage
General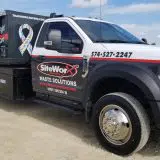 Posted by: SiteWorx 10 months ago
Excavation drainage or drain excavation is the process of digging to get access to a drain line that is causing problems.
It's usually necessary to solve major drain problems and can involve a disruption to your property. That's why it's important to know the signs of a damaged drain system!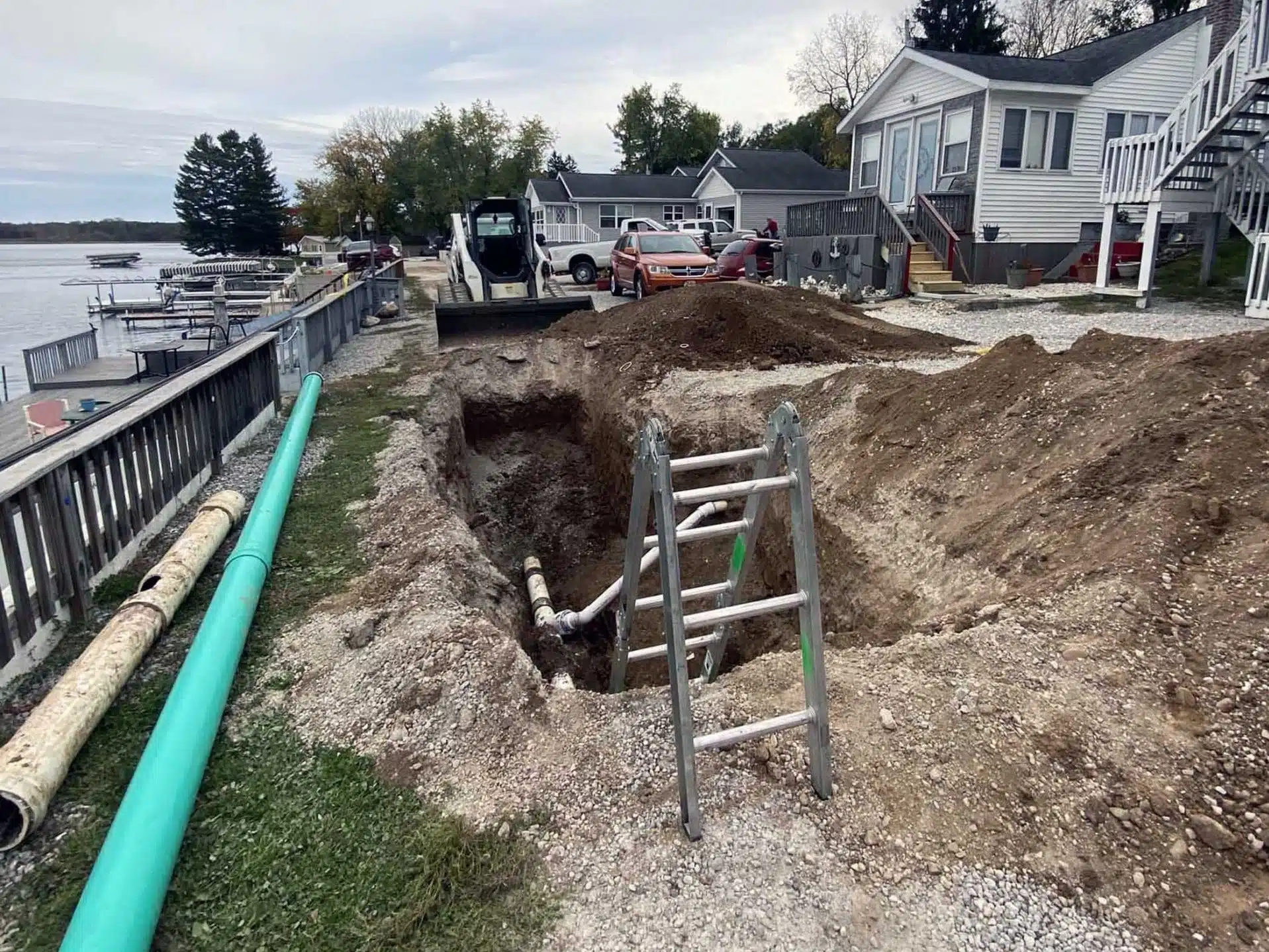 Early Warning Signs Of Damaged Drainage Systems
Knowing what the early warning signs are of potential problems with your drainage system can save you time, money, and stress.
Multiple Clogged Drains
Smell of Sewer Gas (near sinks and toilets)
Noticeable Cracks & Sinkholes
Slow Drainage (sinks, showers, toilets)
Unexplained Plant Growth
When Drains Need To Be Replaced Or Repaired
Knowing whether your drain needs to be replaced or repaired depends on a variety of factors, such as what material your pipes are made out of, soil conditions, the cause of the drain blockage, and environmental considerations.
The best way to know if your drain needs to be excavated, replaced, or repaired, is to trust a professional. The solution for your drain should be customized based on your needs and the cause of the damage.
For example, sometimes a pipe is completely blocked and can't be cleared by the average plumber. Those types of blockages need to be addressed with excavation to safely remove the pipe and replace it.
Trenchless Drain Repair
While trenchless drain repair is sometimes an option, it won't work in every situation. The best excavation solution for you should be tailored to your property's unique needs and the drainage problem that needs to be solved.
Sewer line and drain problems can be caused by anything from tree roots to pipe corrosion and more, which is why a variety of different excavation solutions are available.
Don't Delay Getting Your Drain Excavated
There are a variety of ways to identify a drainage problem in your home or business. Left untreated, a damaged drain can cause more serious problems and lead to dangerous living conditions.
SiteWorx's Excavation Services
SiteWorx has the experience and professional equipment to provide customized solutions for every project with the highest quality and professionalism available.
We don't just have traditional excavation services, we also use hydrovac excavation and provide light commercial and residential plumbing repair services.
Ready to get started on your next project? Click below to schedule your free consultation with us today.
You May Be Interested In: