4 Tips For The Best Excavation Experience
Construction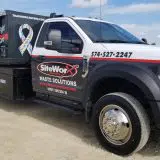 Posted by: SiteWorx 9 months ago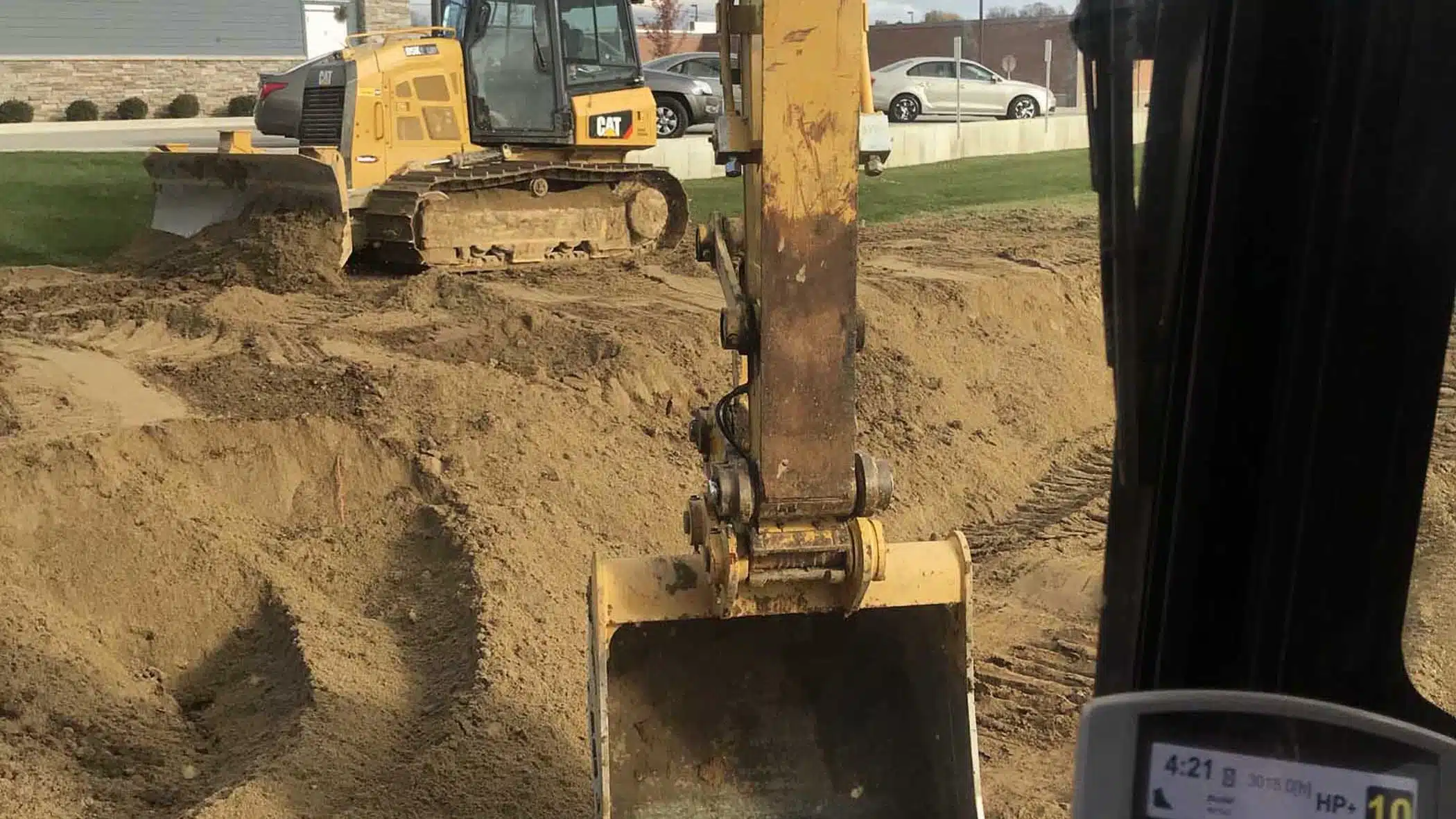 SiteWorx has been working in the local Warsaw and Kosciusko County communities since 2015 when we bought out Jack Keirn Excavating. Our goal is to always provide our services at the highest possible level of quality and professionalism.
To do that, we hire and work with experienced professionals, including excavation experts. We're dedicated to ensuring every project runs smoothly and want to share our top five tips to make sure you have the best excavation experience.
Choose The Best Professional For The Job
When you need to hire a professional to handle digging and excavation, it's important to make sure you hire one with the right experience that you can trust. 
Get Proper Permits In Place
Depending on the excavation company you hire, they may be able to handle permits for you. That's how we do it at SiteWorx, but whether you have to handle permits yourself or the company will do it for you, be aware of exactly what permits your project needs before you begin.
Mark Utility Lines
Before any digging or excavation work can begin, underground utility lines for gas, electric, and water need to be clearly identified and marked. If your project is in Indiana, you can call 811 or visit indiana811.org to schedule a utility crew visit. This service is provided at no charge and marketing is usually done in chalk or by using flags.
If you're relying on 811 for this service, make sure you contact them at least two days in advance before digging will begin.
Test The Soil
Before you break ground, testing your soil is always a good idea. Soil can become contaminated or unstable due to chemicals leaching into it. There's no way to know if your soil will need remediation without testing it.
SiteWorx Is Here To Help
These tips can help get you started as you plan your next project, but call the professionals when you're ready to break ground!
SiteWorx has the experience and professional equipment to provide customized solutions for every project with the highest quality and professionalism available.
Ready to get started on your next project or job site? Click below to schedule your free consultation with us today.
You May Be Interested In: