4 Tips To Protect Your Home's Foundation
General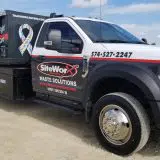 Posted by: SiteWorx 8 months ago
It doesn't matter how well-built your home is, if the foundation isn't solid or has become damaged, it's a risk to your home. Not only that, foundation repairs can get very expensive fast, even seemingly minor repairs cost thousands of dollars.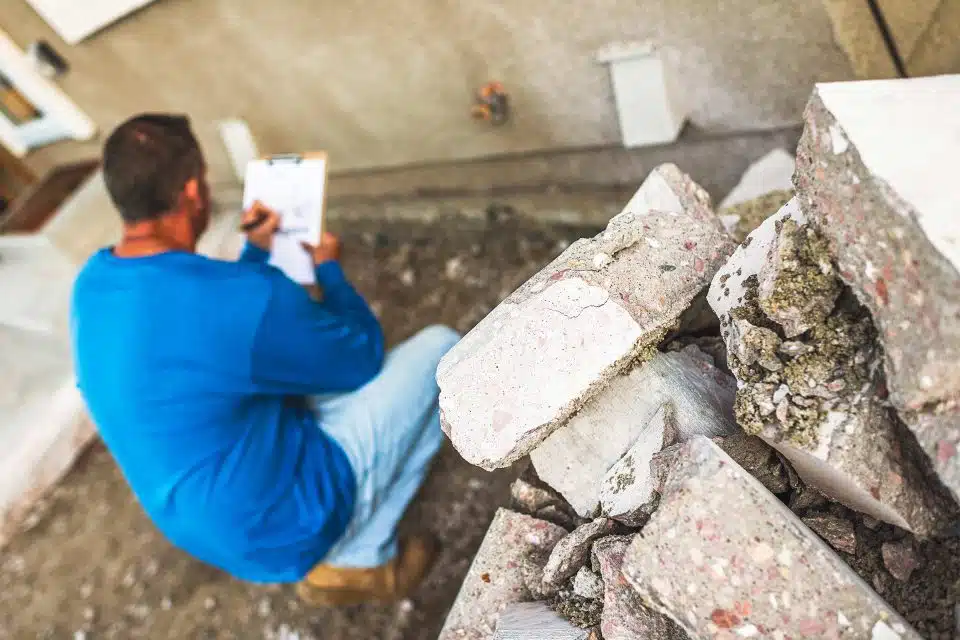 Doing everything you can to protect your home's foundation is important, not only for your safety but for your bank account as well!
Regularly Inspect Your Home's Perimeter
Many homeowners don't bother inspecting areas of their homes once they have an initial inspection done and move in. It's a good idea to regularly look for signs of damage on the exterior of your home every time the seasons change or after a violent weather event.
When you're checking the foundation visually, make sure that brick, wood, vinyl siding, and any other coverings are at least six inches above the bottom of your home's foundation.
If dirt and debris are in the way, it can create a place for moisture to seep in and damage the top of your foundation over time.
Check Your Gutters & Downspouts
Remove debris from your gutters and check gutter covers at least twice a year to make sure your gutters are in good shape without any cracks or holes.
Ensure your downspouts don't have any leaks and are positioned to keep water flowing away from your foundation instead of just dumping water that will pool next to your home's foundation.
If you notice water pooling near your foundation, remove it and fill in those areas with dirt or other landscaping materials to prevent it from happening again.
If you're having a consistent problem with water drainage on your property, we can help!
Use Landscaping Appropriately
Landscaping effectively is a great way to help protect your home's foundation while also adding value and curb appeal to your home. When you add landscaping elements to your yard, make sure that any slopes are designed to allow water to flow away from your foundation, not toward it.
At SiteWorx, we provide land grading services to ensure the area where your home is built is graded appropriately.
If you're planting trees, do your research! Avoid trees that have invasive root systems that can creep in and cause problems for your home's plumbing, septic system, and foundation.
A good rule of thumb is to keep large trees at least 10-20 feet away from your home to avoid these problems.
When planting shrubs, bushes, flowers, and other plants, make sure they are an appropriate distance from your home's foundation. If you have plants close to your foundation, make sure you are annually pruning them back to avoid damage.
Repair Plumbing Problems Quickly
If you have a pipe leaking or other plumbing issues, you want to resolve them as quickly as possible to avoid having a leak that can soften the ground under your home and cause damage to your foundation.
SiteWorx Is Here To Help
SiteWorx has the experience and professional equipment to provide customized solutions for every project with the highest quality and professionalism available.
Ready to get started on your next project or job site? Click below to schedule your free consultation with us today.
You May Be Interested In: