What Is Jobsite Preparation?
General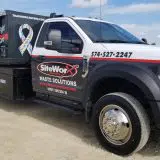 Posted by: SiteWorx 4 months ago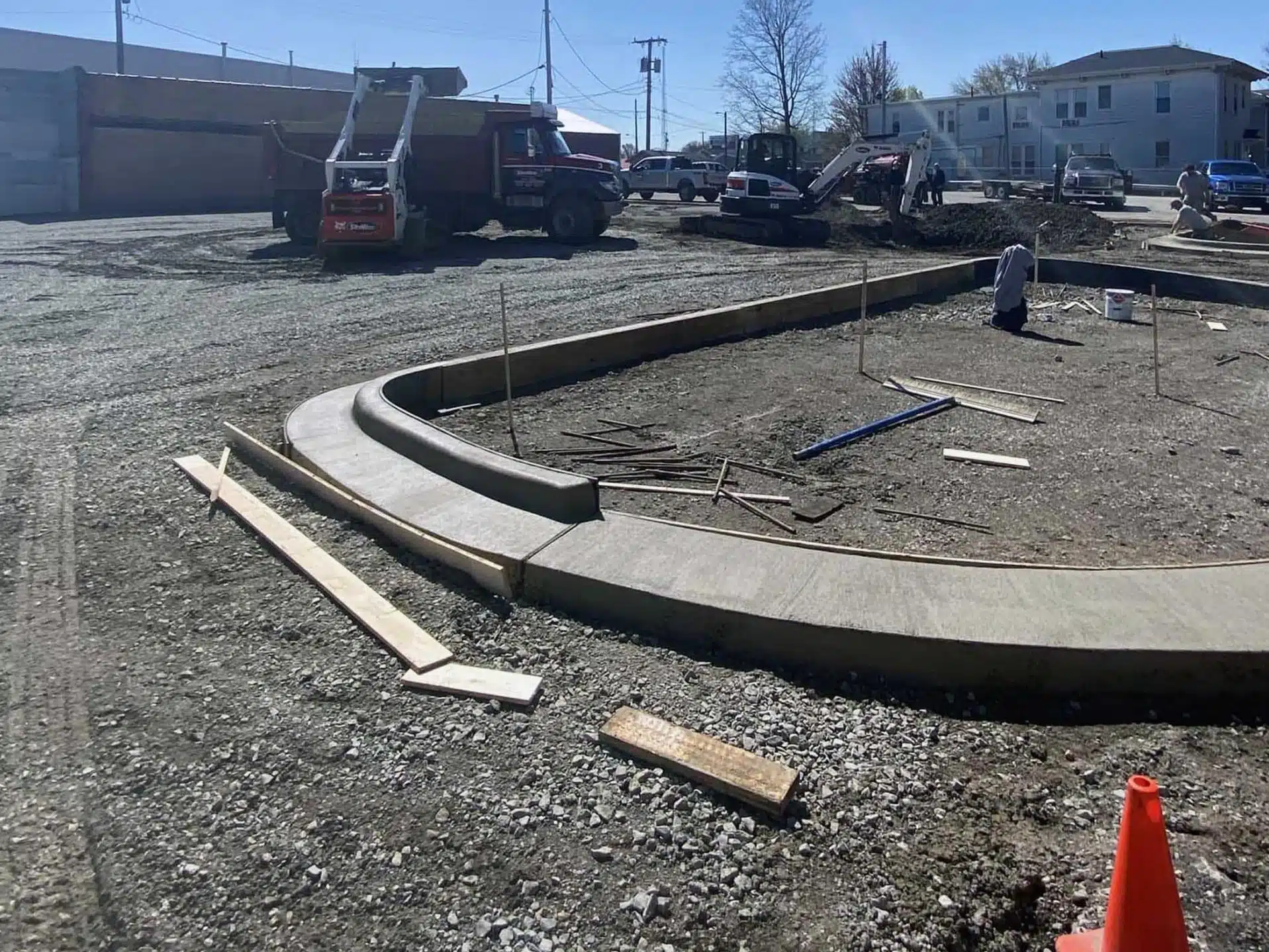 Having everything in place to start your building project is essential. At SiteWorx we provide our customers with total jobsite preparation services to ensure the job is set up to succeed.
Whether you're building residential or commercial, we have everything you need to get started.
What's Included In Jobsite Preparation
Getting your project site ready to build can include a variety of services. Most of the job site preparation projects our team handles include the following:
Excavation
No matter how big or small your construction project is, it will always require some type of excavation and site work.
Whether you need to prepare your job site prior to laying a foundation, need to add drainage to your property, prepare to dig a basement, dig trenches for new utility lines, or use hydrovac excavation for precise digging, we've got you covered.
Material Supply & Hauling
We both supply and deliver a variety of materials you'll need for your jobsite. Don't worry about trying to transport all the gravel, topsoil, or sand your project needs. Our vehicles, equipment, and employees can handle it for you.
You can even use our material calculator to ensure you get the exact amount of materials you need.
If you need to remove an existing building, structure, or partial structure before renovation can begin, we can handle that.
Whether you're tackling a commercial project that requires heavy machinery, implosions, and explosions, or a residential project that only needs selective demolition, our experts can help.
Land Grading
Land grading on a jobsite makes sure your building site will be completely level and ready to be used. Our land grading experts work closely with your engineer to ensure the finished jobsite is prepared exactly the way you need.
Bobcat Work
Smaller-scale building projects and jobsites don't always need heavy-duty equipment to prepare for a build. That's why SiteWorx approaches these jobs with the smaller Bobcat line of professional equipment.
Dumpster Rental
Dumpsters are a staple at every jobsite and we have a variety to choose from, no matter how much waste removal you anticipate.
SiteWorx Is Here To Help
SiteWorx has the experience and professional equipment to provide customized solutions for every project with the highest quality and professionalism available.
Ready to get started on your next project or job site? Click below to schedule your free consultation with us today.
You May Be Interested In: