How To Prepare For A Home Remodeling Project
General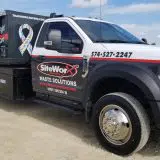 Posted by: SiteWorx 12 months ago
Living through a big home remodeling or renovation project can be stressful. One way to reduce that stress is by making sure you and your property prepare for a home remodeling project properly.
While there are ways to prepare that are specific to your unique project, there are universal things everyone should do before starting a remodeling project.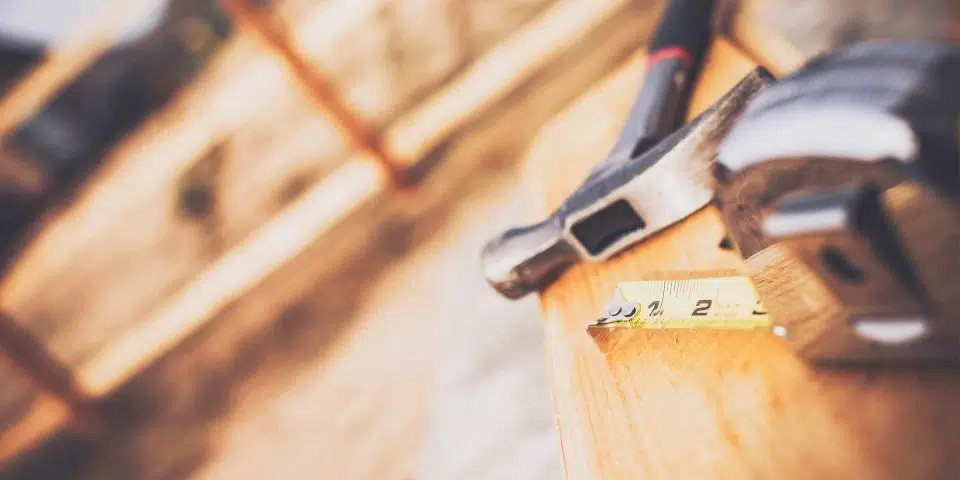 5 Things To Do Before Construction Begins
Make A List Of Your Belongings
You should do this regularly for insurance purposes in case of fire, water damage, theft, etc. It's not easy to keep track of everything that has value in your home, so taking time to do this is essential.
Making a list of your assets in your home and on your property is ideal for insurance purposes, organization, and deciding what to make sure you have easy access to during the renovation project.
Update Your Security System
Renovation projects typically mean that a variety of contractors, builders, electricians, delivery professionals, and more will be accessing your property.
Reduce your stress of trying to manage everyone and add security elements to your home like an in-home safe for documents, a video doorbell system for deliveries while you're away from home, and smart locks that can be programmed for contractors to have easy access without risking losing keys.
Get Documents Organized
The last thing you want to do in the middle of a renovation is try to hunt down an elusive receipt or purchase order. Keep everything organized digitally so you can access information quickly from your phone or computer.
Shared spreadsheets, calendars, and scanned documents can all be saved online for safekeeping and easy reference.
Plan For Inconvenience
Is this a kitchen renovation? Will you lose access to your stove, refrigerator, and other appliances? Consider using a min-fridge for necessities or your outdoor grill for home cooking for the short term.
If you're starting a bathroom remodel, consider paying for a limited gym membership so you'll still have access to a shower and other amenities while your bathroom is out of commission.
Prepare Yourself For Dirt
Jobsites are dirty, there's no way around it. You can do plenty to mitigate how much of your home and property is affected, but there will always be extra dust and dirt while a remodeling project is being completed.
Changing your home's HVAC filter regularly throughout the remodel can help and at SiteWorx, we provide construction site cleanup so you don't have to worry about the post-construction mess. Having a plan for post-project cleanup is one of the best ways to prepare for a home remodeling project
Get Help From The Experts
SiteWorx has the experience and professional equipment to provide customized solutions for every project with the highest quality and professionalism available.
Ready to get started on your next project? Click below to schedule your free consultation with us today.