Create The Best Snow Removal Plan
Snow Removal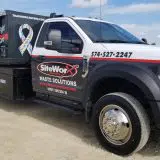 Posted by: SiteWorx 10 months ago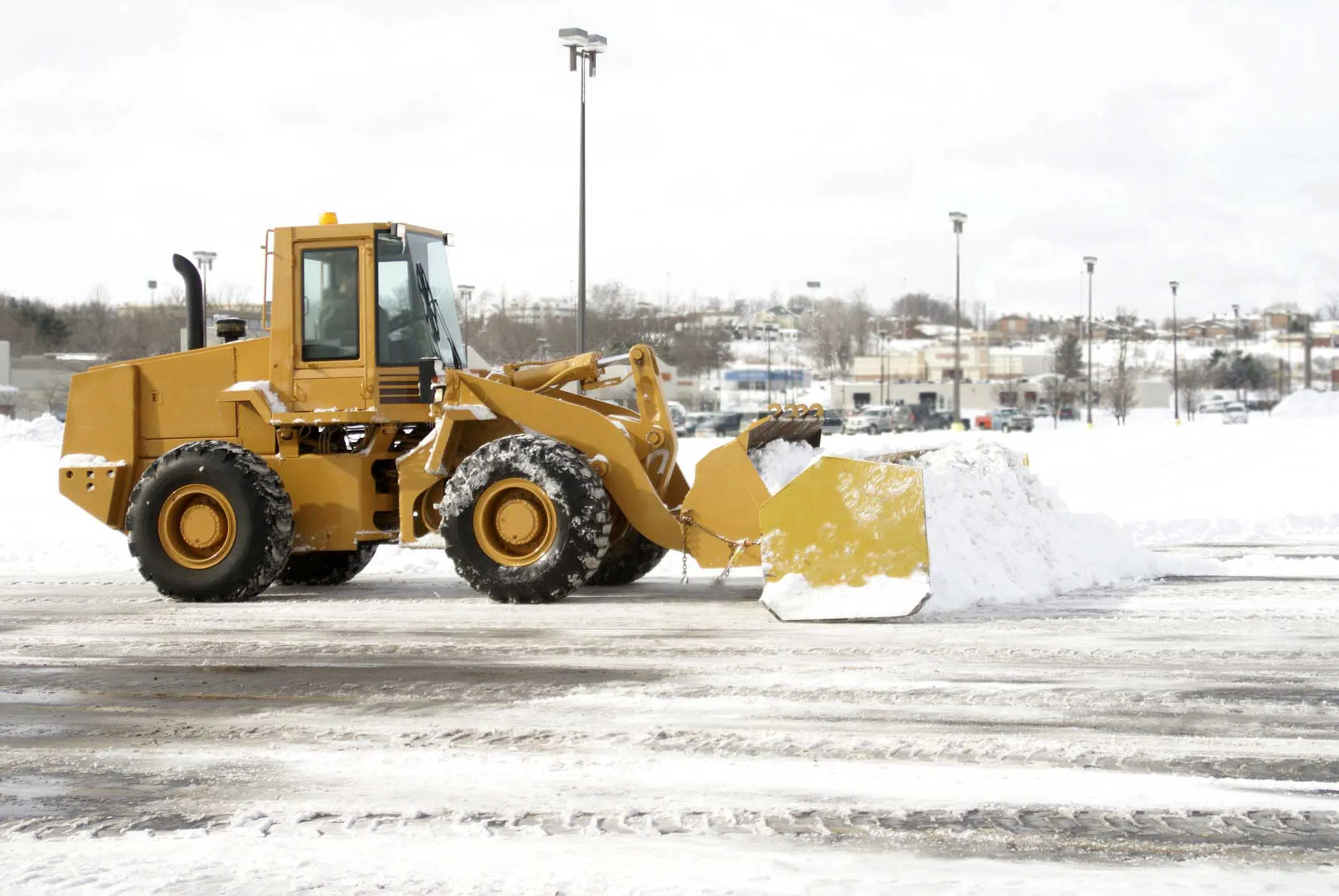 Winter can be a busy time of year whether you're a homeowner or business owner responsible for keeping your property safe when snow and ice hit. Making your snow removal plan now is essential to getting through the winter safely and stress-free.
Below are our tips to create the best snow removal plan for your home or business.
Consider Prior Years
One of the best ways to start planning your snow removal is to review how your previous plans have worked. This helps you avoid making the same mistakes twice and identify areas where you might need more support.
If this is your first year creating a snow removal plan, you can use a reference like this to get started.
Identify Your Assets
This can include how many feet (or miles) of sidewalk you have, how many entrances and steps need to be cleared, what assets need to be moved inside prior to snow and ice, etc. All of that information will inform the level of help you need to put your snow removal plan into practice.
Ask A Professional For Help
If you are a business owner or have a large residential property, the last thing you need to worry about in snowy weather is if your property is safe to navigate. Let the professionals help! At SiteWorx Services we provide both commercial and residential snow removal and salting services.
SiteWorx's Snow Removal Services
Our snow plowing team can take care of any residential or professional snow clearing on driveways, sidewalks, private roads, and parking lots. We also provide salting services to make sure the cleared areas stay that way and are safe for your family, friends, employees, and customers.
SiteWorx has the experience and professional equipment to provide customized solutions for every project with the highest quality and professionalism available.
Ready to put your best snow removal plan in place this winter? Click below to schedule your free consultation with us today.
You May Be Interested In: