Homeowner Tips: How To Fix Water Drainage Problems
General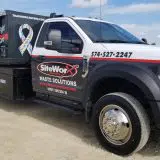 Posted by: SiteWorx 3 months ago
There are a variety of causes for poor drainage in your yard or on your property. If you've noticed large areas of standing water collecting in your yard, it's time to address water drainage problems before they damage your home and property.
With heavy rain season coming on the heels of ice and snow melts this spring, make sure your property is ready for the influx of water!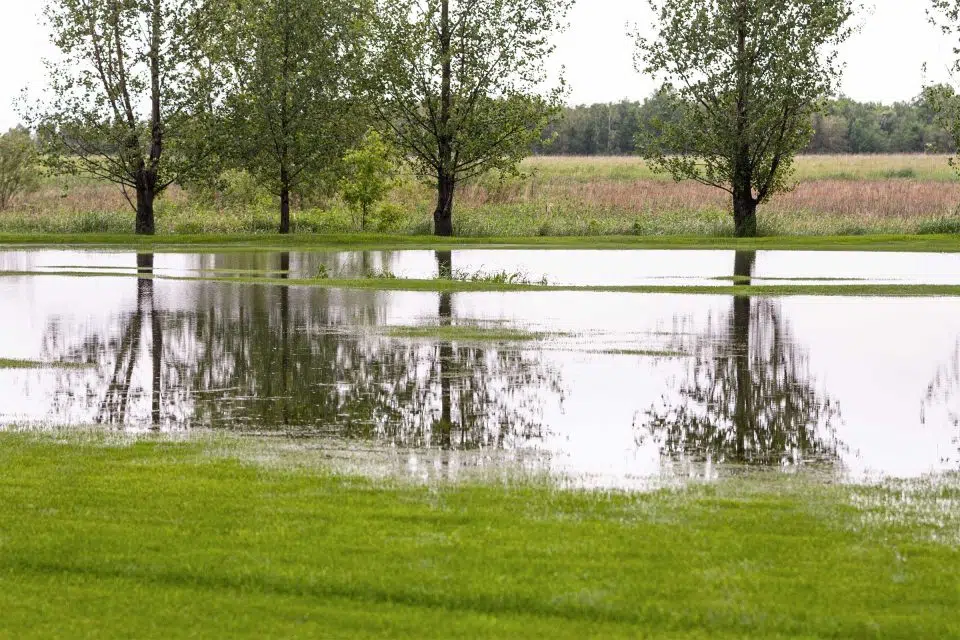 Common Signs Of Poor Water Drainage
Mildew or musty odors in your basement
Flaking basement walls
Soggy ground
Overflowing rain gutters
Pooling water
Drifting mulch
If you've spotted any of those common signs, you may have a water drainage problem on your property.
Water drainage issues can cause serious problems for homeowners if they are left unchecked. Poor water drainage can cause mold, increase the mosquito population and attract other dangerous pests, drown plants and grass, cause leaks in your basement, and even damage your home's foundation.
How To Fix Water Drainage Issues
Check Your Gutters
This is the perfect place to start if you've noticed excess water collecting near your home. Make sure your gutters are clear and clean them regularly. Clean them out twice a year and make sure your downspouts are placed correctly (at least 6 feet away from your home).
Adjust Your Landscaping
You can create a "rain garden", which is designed to collect rainwater runoff to slow it down and help the ground absorb it properly. You'll need mulch, multiple layers of soil, and landscape fabric for it to be effective.
Create one at least 10 feet from your home at the end of your yard's slope. Family Handyman has fantastic step-by-step instructions detailing how to create your own rain garden.
Protect Against Erosion
Some water drainage problems can cause erosion in your yard. There are a variety of ways to protect against this or fix existing erosion, including installing a dry creek bed (a rubber liner lined with rocks).
Create A New Drainage Plan
Some drainage problems are due to improper grading of your property before your home was built. Unfortunately, landscapers and builders don't always get grading right and that can cause trapped water or water to flow into your basement.
If poor grading is the culprit, you need a new drainage plan to collect water and pipe it away or have your property regraded to direct water in the right direction.
Get Help From The Experts
If you're experiencing some of the common drainage issues listed above, we can help!
SiteWorx has the experience and professional equipment to provide customized solutions for every project with the highest quality and professionalism available.
Ready to get started on your job site? Click below to schedule your free consultation with us today.
This article was originally published in 2022 and has since been updated with the latest information.
You May Be Interested In: