Everything You Need To Know About Commercial Demolition
Construction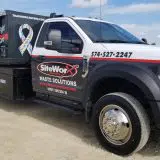 Posted by: SiteWorx 1 year ago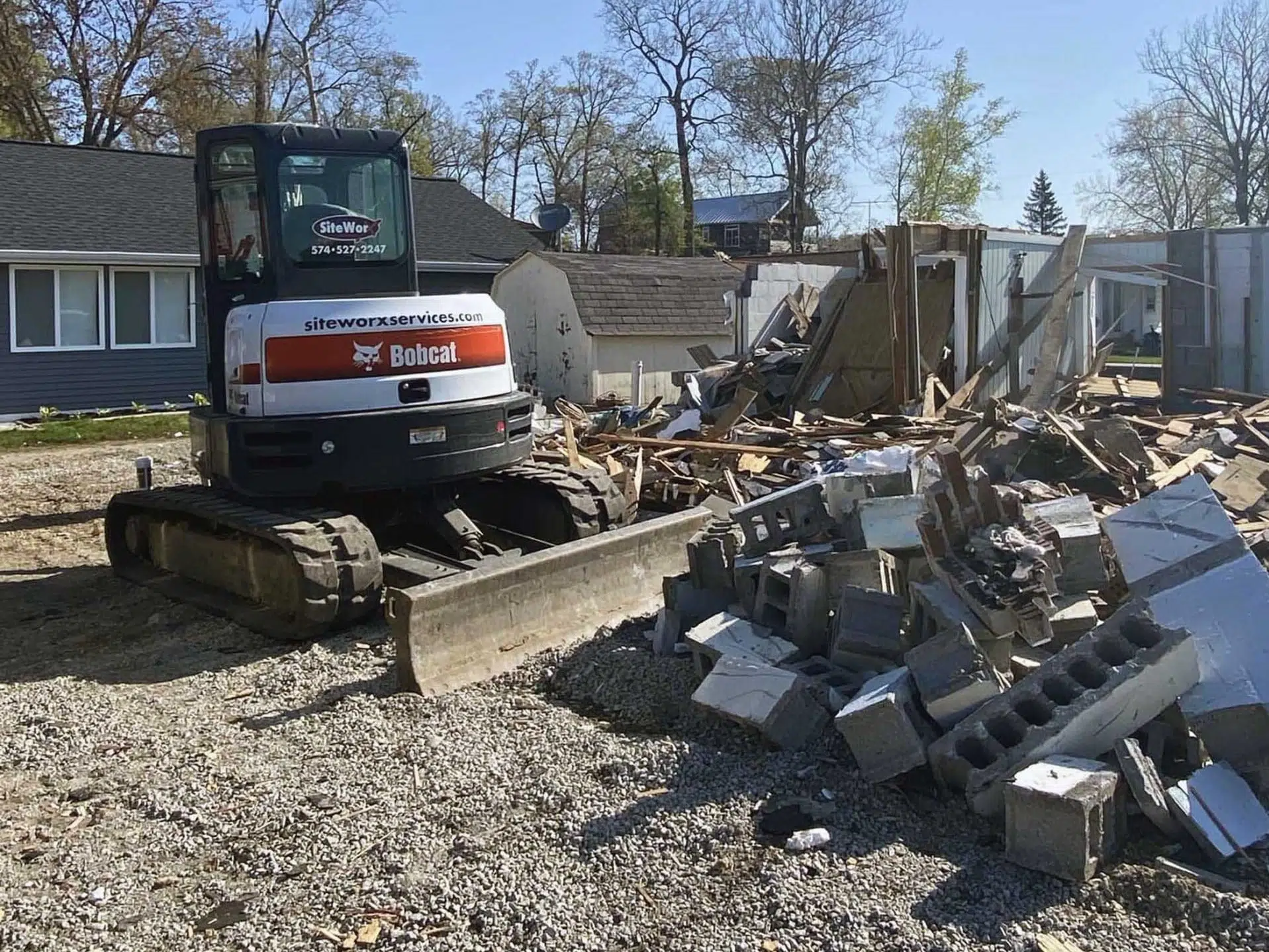 Starting a commercial demolition project is a huge undertaking and it can feel overwhelming. We're here to answer your questions and help you every step of the way.
What Is Commercial Demolition?
It's more than knocking down some walls! Commercial demolition is different from residential demolition in a few key ways. There are structural differences between these types of buildings, demolition requires different types of permits and planning depending on the type of structure.
Demolishing a commercial building involves heavy machinery, occasionally explosions and implosions, as well as extensive planning and safety precautions to protect surrounding property and professionals on site.
There Are Different Types Of Demolition
When it comes to commercial demolition, there are four different types:
Total Demolition: removal of an entire building
Interior Demolition: inside structure is demolished while the exterior is left intact
Selective Demolition: only part of the building is demolished
Deconstruction: dismantling the parts of a building and preserving the pieces for future use (i.e. reclaimed wood and other materials)
What Is The Process Like?
Every demolition company will have its own way of doing things depending on the type of commercial renovation project necessary, but the general process you can expect is:
Getting Permits
Getting the proper permits in place from your town, city, state, municipality, etc. needs to happen before any work can begin on your project. It will often include a site visit and at SiteWorx you can depend on us to get your permits in place before machinery even shows up on site.
Clearing Out The Interior
Doing a total demolition or even a partial one? That means the interior needs to be cleared out. Furniture is moved and often sold at resale shops or redistributed to another business location. If you want unwanted items demolished along with the building, talk through that process with your demolition contractor.
Safety Precautions
We take safety seriously and those precautions begin at the site survey level to ensure there aren't any hazardous materials or other dangers present on the property that could endanger you, the general public, and our demolition crew.
Demolition
After a safety plan is in place and the building is clear, demolition can begin. Methods and tools vary depending on the commercial property and scope of the project. Demolition tools range from hand-held smaller tools to heavy machineries like cranes, wrecking balls, and bulldozers.
Remove Debris
Once your commercial demolition is complete our team gets to work removing debris. Some materials can be recycled and reused while others need to be safely disposed of. If you have questions about how your building's materials can be reused, just ask one of our SiteWorx team members.
Hire The Best Commercial Demolition Team
Proven experience and expertise is the best indicator of a quality commercial demolition contractor. SiteWorx Services has been serving the greater Kosciusko County community for more than 20 years.
Our mission has always been to provide our services at the highest level of quality and professionalism. We do this by hiring the best, most qualified demolition specialists who always put our customers first.
Ready to get started? Click below to schedule your free commercial demolition consultation with us today.
You May Be Interested In: