How To Hire An Excavating Contractor: 6 Questions To Ask
Construction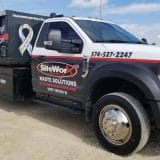 Posted by: SiteWorx 8 months ago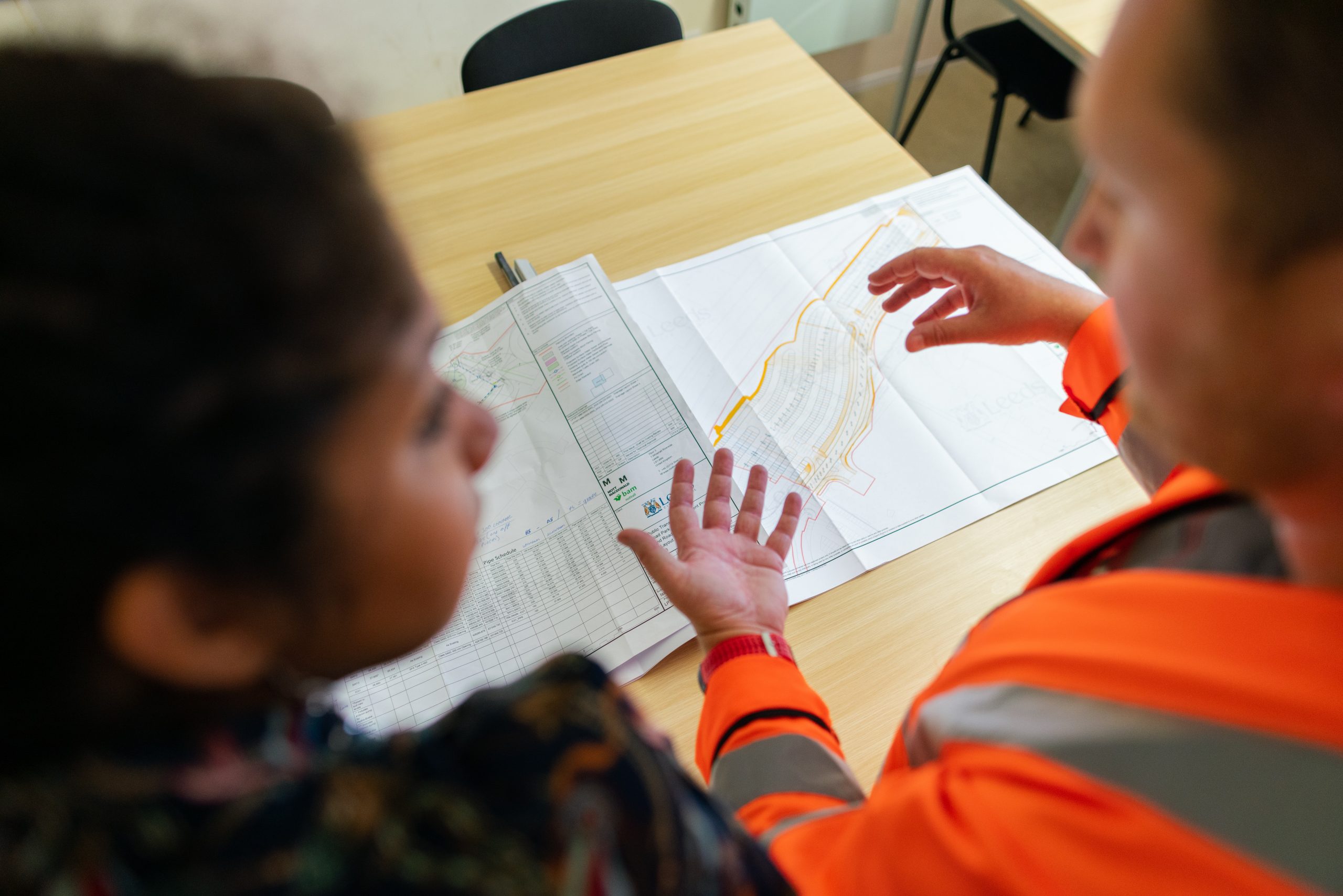 Finding the best excavating contractor for your project can be a challenge.
Word-of-mouth recommendations and online reviews are a great place to start, but there are also a few questions you should ask every potential contractor before you hire one.
Are You Licensed And Insured?
Any reputable excavation company or contractor should be properly licensed and insured.
Hiring an excavation company that doesn't have sufficient insurance coverage can be incredibly dangerous to both you, the workers on your property, and your property itself.
SiteWorx Services is licensed by the state of Indiana and carries liability policies that are designed to protect your property, our equipment, and our employees.
Any legitimate contractor will be able to provide documentation to prove their licenses and insurance when asked.
Who Is Responsible For Permits?
Every excavation contractor is different and some need property owners to pull permits or be a part of the process. Others handle it all in-house by themselves.
It's important to ask this question so everyone starts out on the same page and your project isn't delayed by permit misunderstandings.
At SiteWorx Services we will always be transparent about which permits you need for your project and will assist in organizing both permits and appropriate inspections when necessary.
What Experience Do You Have?
Asking potential excavation contractors if they have experience completing jobs like yours is an important part of the interview process.
There are a variety of expertise areas in excavation and finding a contractor that has the experience you need is important.
You generally want to avoid having your property be an experiment for a new contractor who hasn't successfully completed a job like yours before.
Is Cleanup Included?
While SiteWorx Services provides job site cleanup, not all excavation contractors do!
You don't want to be unexpectedly left with a post-construction mess and have to hire an additional company to get your property cleared.
Is The Bid An Estimate Or Final Cost?
Depending on how your excavation contractor, the bid can reflect either one of these options.
Most contracts use an estimate method to help address any unexpected aspects of the job that might arise during excavation.
If you don't have a fixed cost for your project, be sure you have expectations in place for your contractor to keep you updated if unexpected costs arise that are outside of the estimate.
Do You Provide Additional Services?
This is a great question, as it can make it even easier to complete your excavation project and get everything you need "under one roof".
For example, at SiteWorx Services we aren't just an excavation company, our services include:
Total Site Preparation
Land Grading
Hydrovac Excavation
Material Hauling
Dumpster Rental
Demolition
Site Cleanup
Plumbing Services
Snow Removal
…and more!
Need An Excavating Contractor?
The questions outlined above can help you decide whether an excavating contractor is the best fit for your job.
They can also set your mind at ease and help you avoid potential misunderstandings and complications during the completion of your excavating job.
Remember, excavation is about more than simply digging. It includes land development and strategic planning to complete successfully.
If you're ready to get started or have questions about your excavation job, click below to schedule a free consultation.
You May Be Interested In: