Waste Solutions
Creative, Effective Solutions For Your Jobsite
Providing a waste solution for you could look like anything from renting you the right size roll off dumpster to ensuring you have a professional team handling your jobsite demolition and cleanup. We even offer snow removal and salting services designed to keep your business clean and clear of debris year-round.
Waste Solutions Services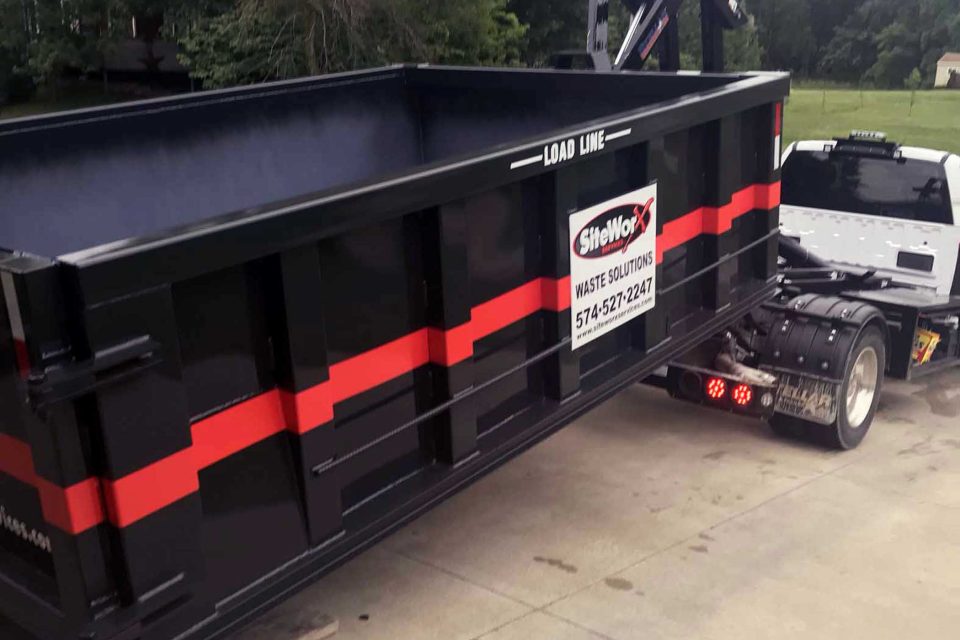 Dumpster Rental
Providing Waste Solutions
When you choose to rent a dumpster from SiteWorx, you can expect friendly service, convenient drop-off, punctuality, and fair, flexible pricing. We provide full service roll off dumpsters ranging from 10 yards up to 40 yards.
If you aren't sure what size dumpster is the best fit for your project, give us a call and we can help you make sure you fight the right fit.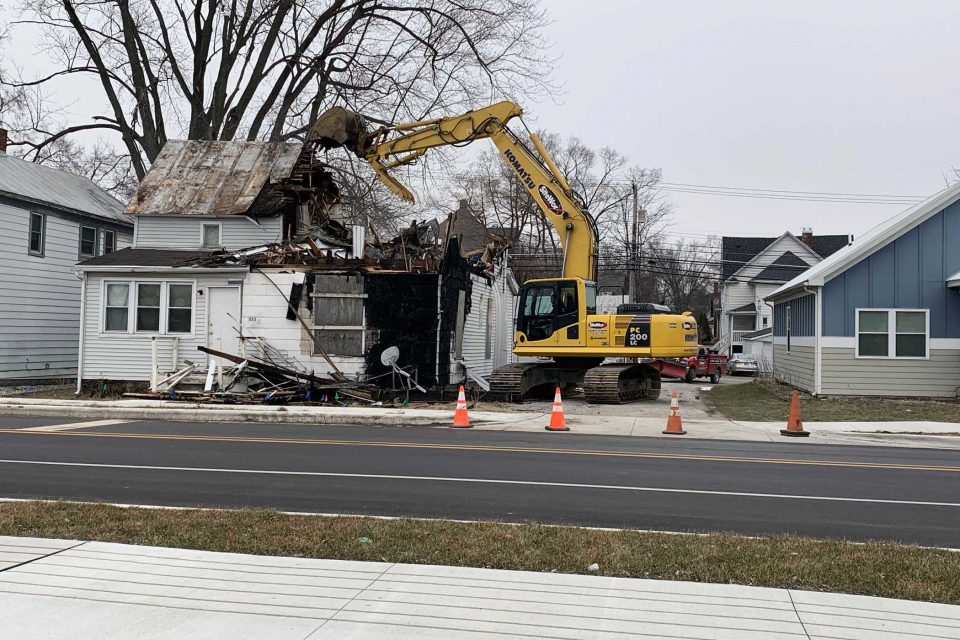 Demolition Services
Breaking Down Barriers for Your Project
Our demolition and hauling experts are qualified to safely and efficiently complete any demolition project for both light commercial and residential structures. Our professional demolition team is known for making safety a priority on every jobsite.
We always take time to discuss every aspect of your demolition project and ensure we address all structural integrity details, as well as public safety protocols.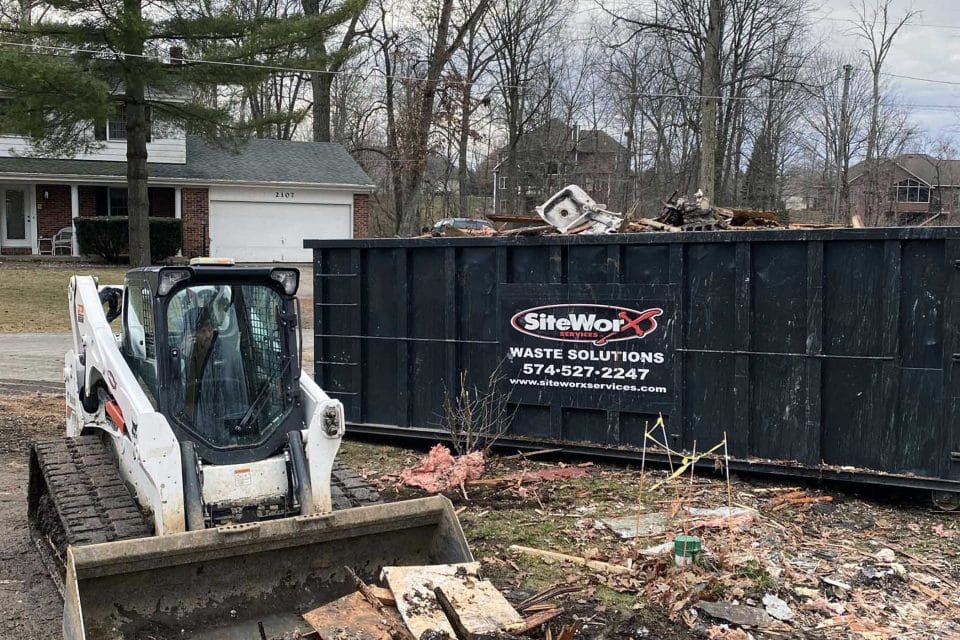 Construction Site Cleanup
Taking Care of Messes So You Don't Have To
Believe us, we understand how messy construction, landscaping, and renovation jobs are! We also believe a job isn't finished until the cleanup process is complete. Our professional jobsite cleaning team is your best bet for fast and thorough construction site cleanup.
We will transport and process all demolished materials and debris appropriately after removing them from your jobsite.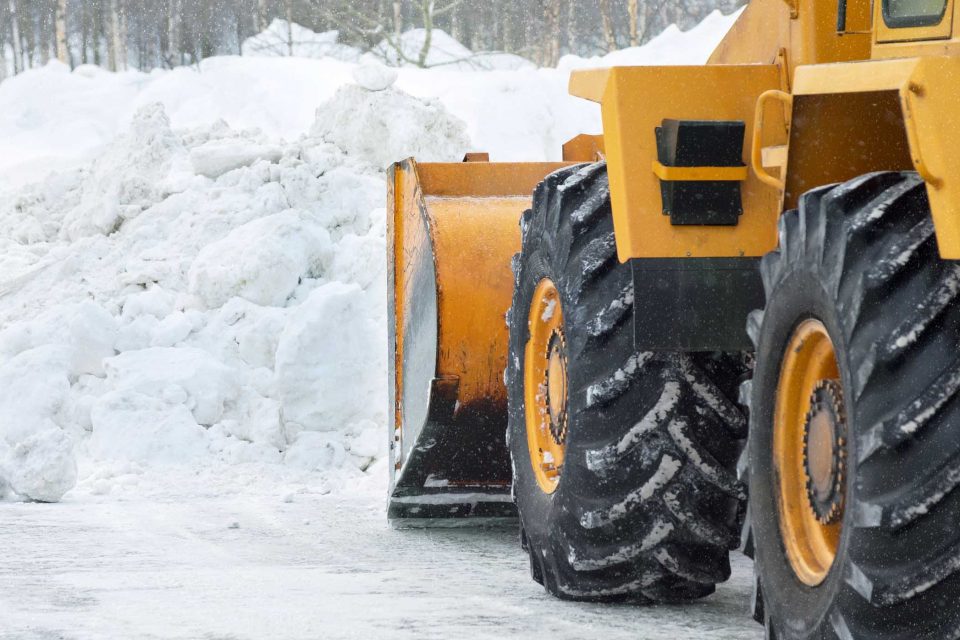 Snow Removal And Salting
Handling the Toughest Weather For You
Handling snow removal yourself can be stressful and take up time you'd rather spend elsewhere. Our snow removal teams work around the clock for local businesses to keep sidewalks, roads, and parking lots clear. Business doesn't have to stop just because of the weather!
SiteWorx Services is very precise and strategic when they tackle a demolition job. Safety is always priority #1.
Ken Knisely — Winona Lake Restoration