Plumbing Solutions
We're Here For Light Commercial And Residential Plumbing Needs
No plumbing problem or project is too much for our expert plumbing team. Our plumbing repair, remodeling, and services are always customized to meet your unique needs. From light commercial and residential work to plumbing repairs and maintenance, we're ready to jump into your project.
Plumbing Solutions Services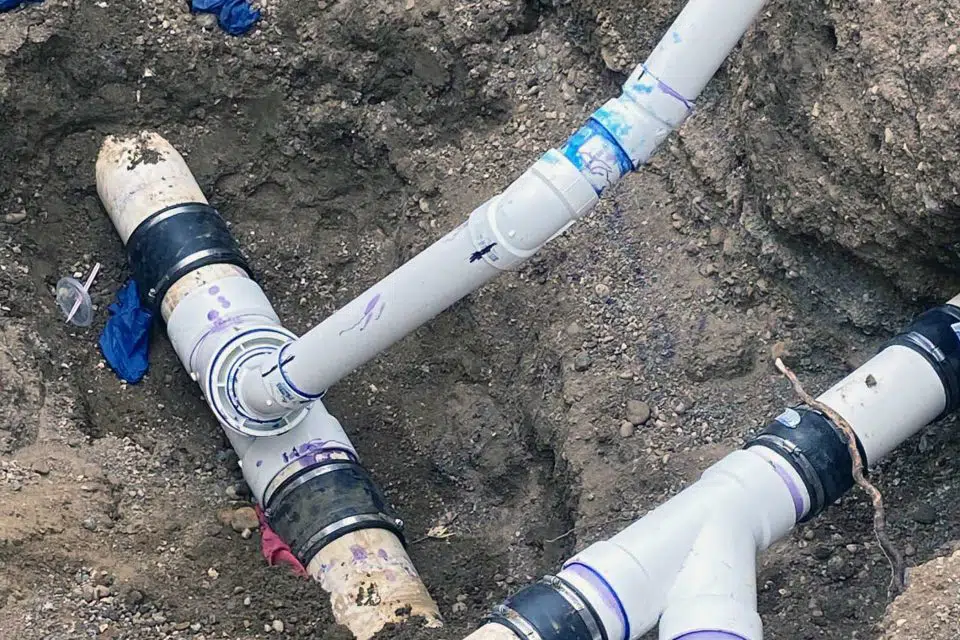 Light Commercial Plumbing Services
Meeting Your Business and Remodeling Plumbing Needs
We provide full-service plumbing services for your business. Ready to make sure your remodel comes in on time and on budget? Our plumbers are fully licensed with years of experience and specialized skills. Our plumbing service crews are always friendly and professional, ready to get your job done on time and on budget.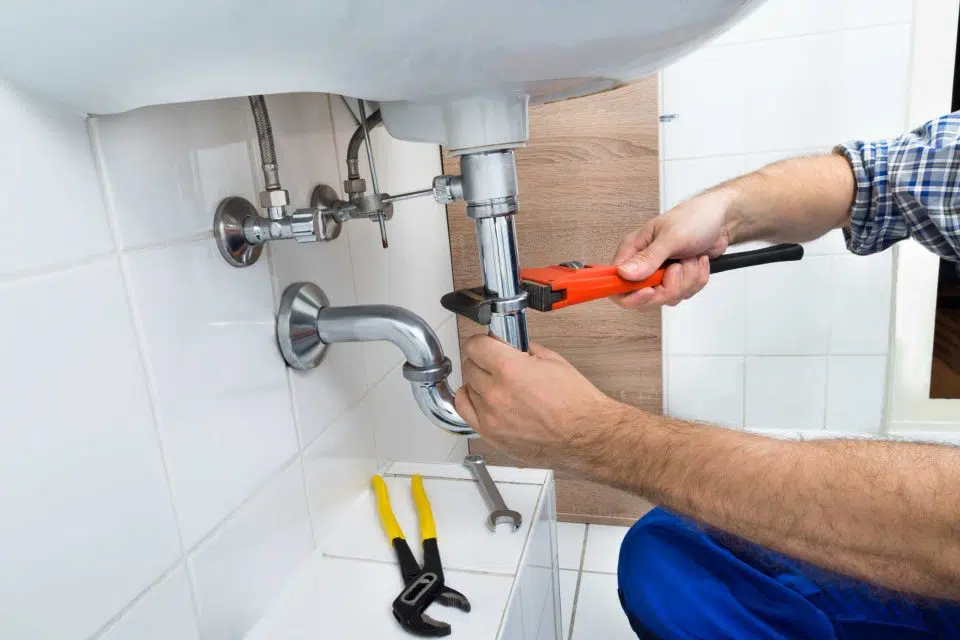 Plumbing Repair Services
Light Commercial and Residential Plumbing Repair Services
We're locally owned and operated, dedicated to make sure we can serve our local communities. If you need plumbing services for new construction, drain cleaning, preventative maintenance, leaking pipes, or more, our plumbing repair team is here to help.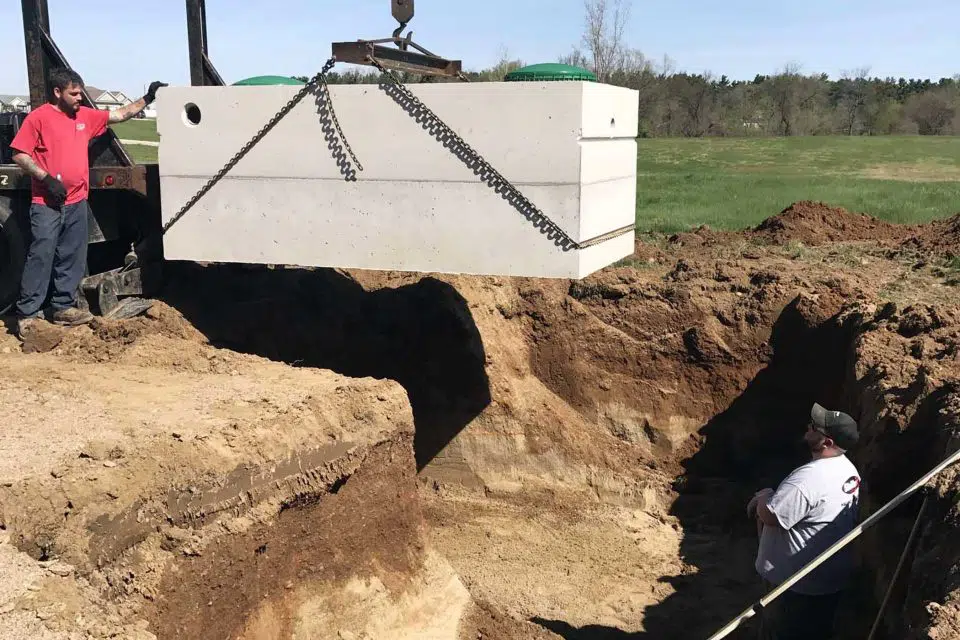 Septic System Service
Providing Septic Tank Installation and Repair
Our goal is to always install, maintain and replace septic systems with the least amount of environmental impact and the least amount of intrusive damage to your lawn and landscaping. No matter the problem you're facing with your septic system, we can get your waste water needs handled.
Siteworx Services Plumbing Solutions is very professional,efficient and responsive. They listen to our plumbing needs and plans and assist in the process.
Buhrt Builders — Syracuse, IN
Helpful Articles