The Top 5 Mistakes To Avoid In Excavation
Construction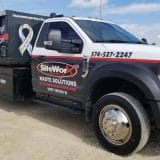 Posted by: SiteWorx 5 months ago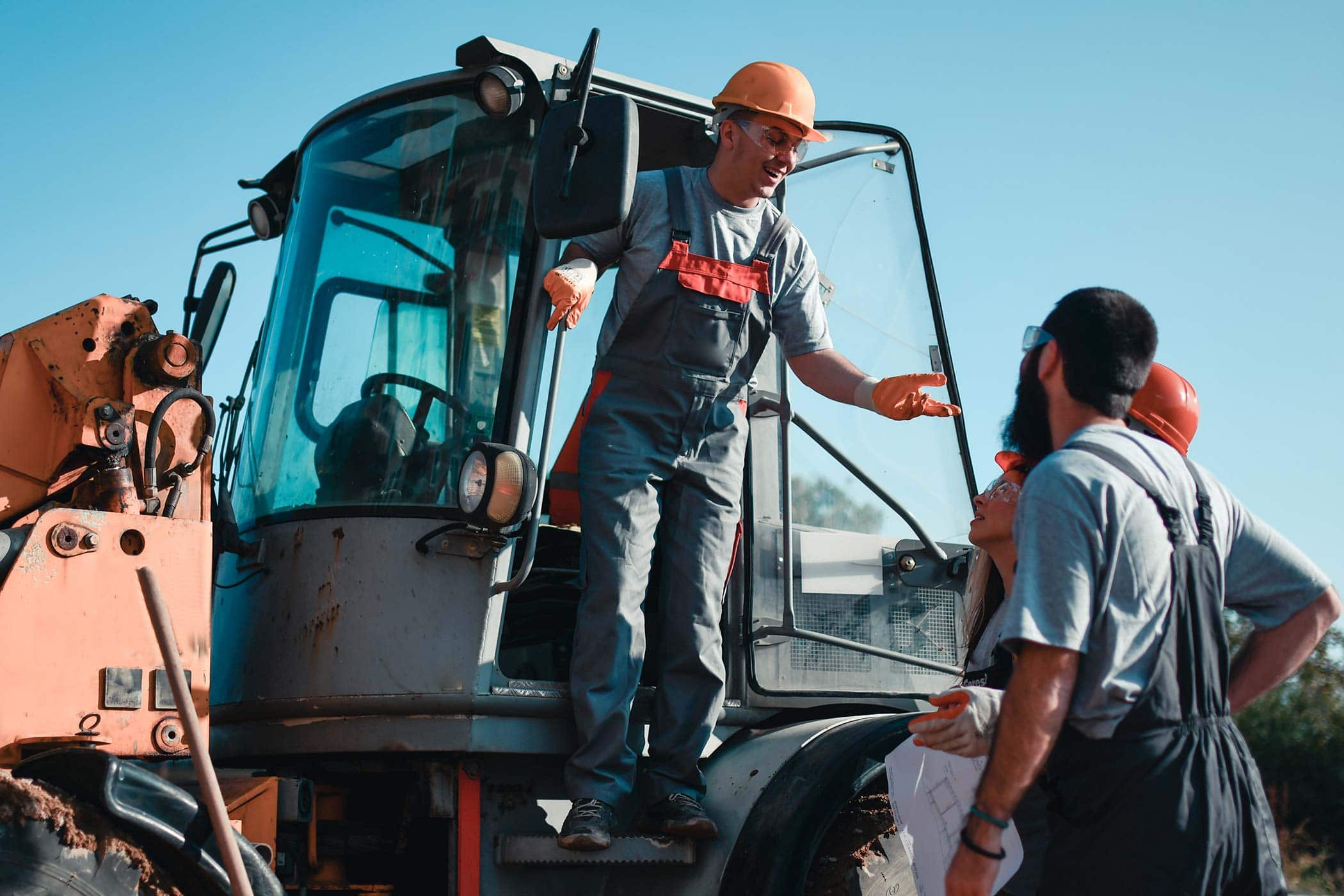 Our trained excavation professionals use state-of-the-art tools and resources to safely complete every project.
Providing excavation and earthwork services requires intense training to ensure everyone stays safe and every project is complete.
Our excavation experts have years of experience and that means we've seen what happens when excavation projects go wrong.
Here are our top five mistakes to avoid and how to complete your excavation project safely!
Getting Started Without Doing Research
Jumping into a new construction project is exciting! However, there is so much work that needs to be done before you break ground. Take the time to research the regulations and guidelines necessary to complete your project.
Obtaining the right permits can seem overwhelming, especially if this is your first project.
If you have questions about where to start or how the excavation process works, give us a call!
Using The Wrong Equipment
Using equipment that isn't built for your specific excavation needs doesn't just waste time, it can be dangerous.
Every piece of excavation equipment we use has been made for specific types of groundwork.
Our team uses the latest technology to shape or reshape the ground area of your job site.
Our land grading operators work closely with engineers to make sure we have all the data we need to choose the right equipment for the job.
Damaging Pipes And Utility Lines
When a pipe or utility line is broken or damaged, excavation and construction come to a halt. Authorities usually need to be notified and an investigation takes place.
All of that leads to expensive delays in your project and at worst, it can injure those working on the jobsite.
When you work with a professional excavation company like SiteWorx, we properly survey all public utilities at your jobsite: gas, water, oil, sewer, and electrical lines are all mapped and marked so they can be protected during the excavation process.
Ignoring Your Soil
The dirt at your excavation site might just seem like any old dirt to you, but it's important to know what type of soil you're working with.
Soils that are higher in clay can present more problems for building sites, while sandy soils tend to drain better.
Before starting your project, consider having a professional examine your property's soil.
That way you'll already know if there are additional steps you'll need to take to protect the integrity of your new construction if your soil isn't ideal for supporting a building.
Worry-Free Excavation Services
These tips can help you get started as you plan your excavation project, but when you're ready for professional help, reach out to us for help.
Our experts are trained to make sure your project avoids the excavation mistakes listed above and help ensure your project gets completed on time and within your budget.
You May Be Interested In: