Moving Dirt: Top 4 Things To Know
Construction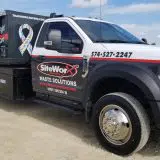 Posted by: SiteWorx 1 year ago
Earthwork, or moving dirt, is a huge part of any construction project. Digging up and transporting dirt is vital to building a strong foundation and having a level structure. So what do you need to know before you or your excavation team get started?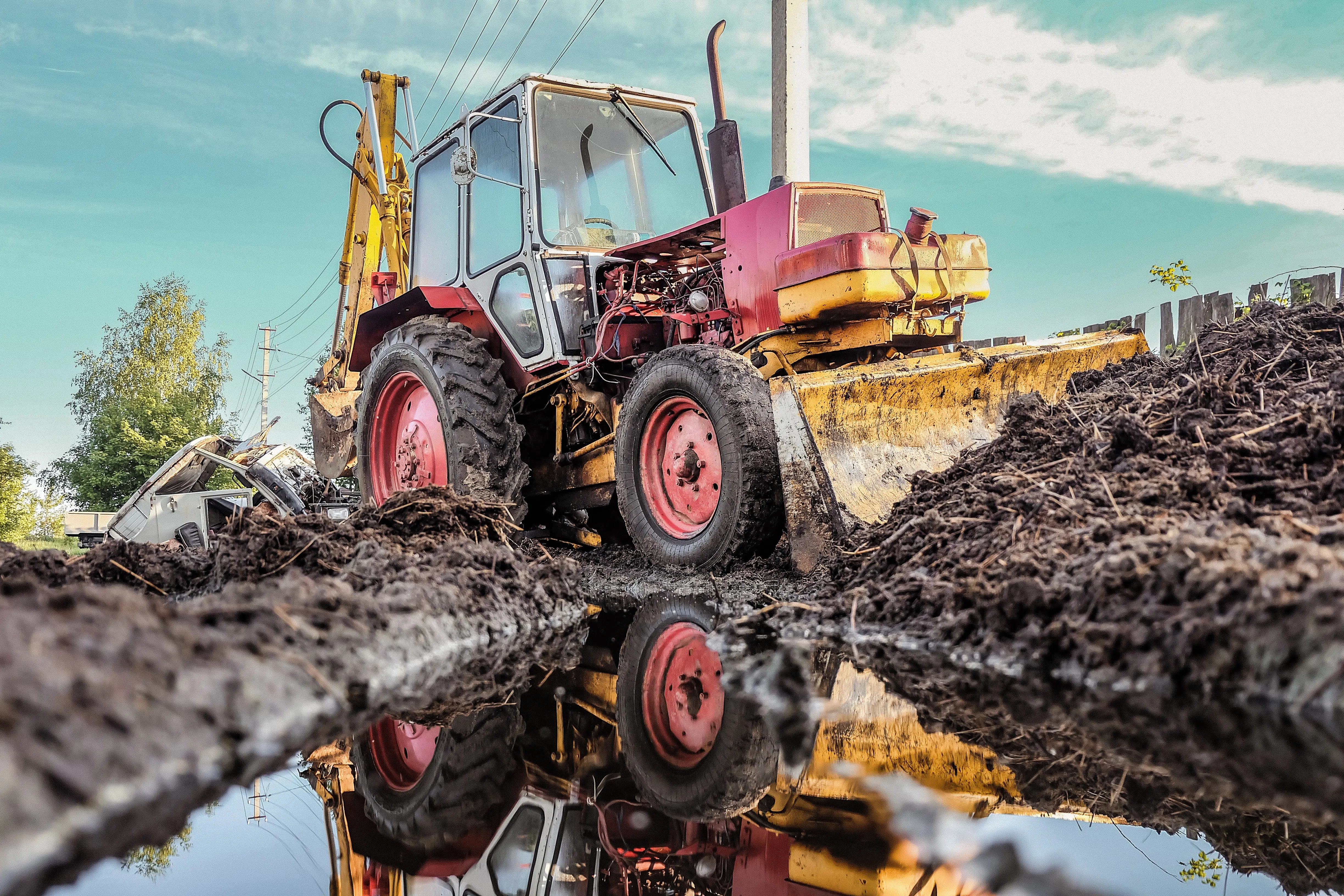 Excavation Is Always Required
Every construction project will require some type of excavation or site work. The type of excavation will depend on the site itself and how you plan to use it.
Your build site needs the correct ratio of dirt in place from the start, whether that means bringing more dirt in or digging it out. Piles of dirt on a jobsite are a given!
Digging Isn't Just For Basements
Your building project's basement and foundation aren't the only reason for moving dirt and excavation services. Many jobsites require retention basins and trenches to be dug.
Equipment Should Fit Your Jobsite
Different jobsites require different amounts of dirt to be moved. SiteWorx Services has a variety of vehicles and equipment specifically designed for earthwork and excavation. Some of the most common equipment used to move dirt are:
Bobcats
Backhoes
Front End Loaders
Excavators (crawlers, wheeled, hydrovac, long-reach, etc.)
Dump Trucks
Bulldozers
The Dirt Is Always Used
It's easy to assume that the dirt that piles up at a construction site isn't used, but that isn't the case! If the soil is healthy and contaminant-free, it can be used in other areas of the job site, as well as compacted and used as part of the foundation.
Hills and inclines can be created from extra dirt or donated to local organizations like parks and school districts for landscaping projects.
Don't Move Dirt On Your Own!
While you can privately rent trucks and construction equipment, the cost is generally prohibitive for most projects.
SiteWorx has the experience and professional equipment to provide customized dirt solutions for every project with the highest quality and professionalism available.
Ready to get started on your job site? Click below to schedule your free consultation with us today.
You May Be Interested In: