How To Choose The Best Materials For Your Landscaping Project
General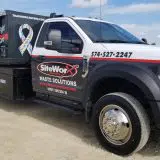 Posted by: SiteWorx 2 years ago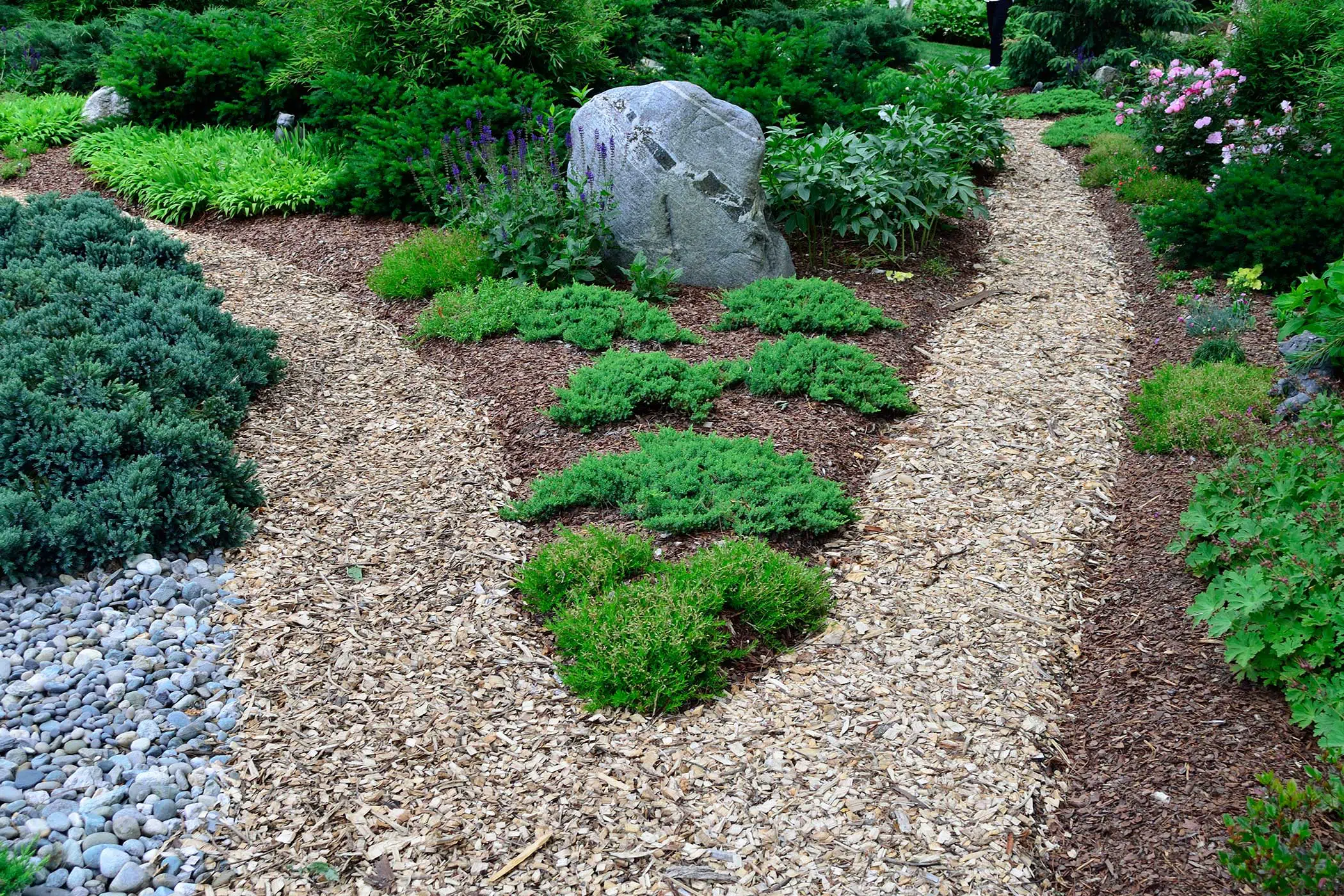 Whether you want to improve your home's curb appeal or are a contractor who needs to prep a job site, SiteWorx can supply and deliver a variety of landscaping materials. Need some guidance on the best type of materials necessary to complete your landscaping project? We're here to help!
Plan First
Before you decide to buy mulch, rocks, sand, or any other material, make a plan! Sit down and identify your project's goals and priorities and set a budget. Consider who will be using the space, what seasons it will be used, what the primary activities in the space will be, etc.
Once you have a clear idea of how you want your outdoor space to be used, consider setting a budget. Once you have an idea of what you want to spend, that can help direct your choice of materials.
Using Stone
Stone is often used in landscaping projects to create walkways, paths, and more informal stepping stones. It can also be used to create outdoor fire pits, outline gardens and ponds, and add a decorative element to your outdoor space.
Pebbles & Gravel
This type of rock is ideal for creating walkways and they can be gentle on your pet's paws if that's a concern for your space.
Flat Stones & Concrete Pavers
You can use either of these to create paths through a garden or green space where you don't necessarily want a full gravel or stone walkway. You can also mix large pavers with small pebbles to anchor them.
When To Use Mulch
Bark mulch and chipped wood are the most common ground covering materials. They can help create a polished look for your garden beds while they support plant life.
Most landscape architects recommend replacing your wood mulch twice a year as it discolors, decays, and disintegrates over time.
Organic Mulch Options
Aged organic mulch can help improve your soil, which in turn can improve the growth of your plants.
Fresh organic mulch is also the best choice if you want to control weeds and improve the appearance of your garden areas but don't need to improve the quality of your soil. This type of mulch will also last longer than aged mulch as it hasn't begun decomposing yet.
If you're concerned about your mulch losing its color, custom-colored organic mulches could be the right fit for your landscaping project.
These mulches are processed with vegetable dye and are often a red shade. This can be a beautiful way to compliment your flowers, trees, and other plants.
SiteWorx Is Here To Help
Have a landscaping job you aren't sure how to tackle? Or maybe you're ready to build and need your job site prepared with the right materials.
No matter the job, our experts are here to help. Give SiteWorx a call today to get your project started.
You May Be Interested In: