How Does Excavation Work?
General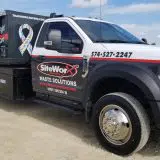 Posted by: SiteWorx 1 year ago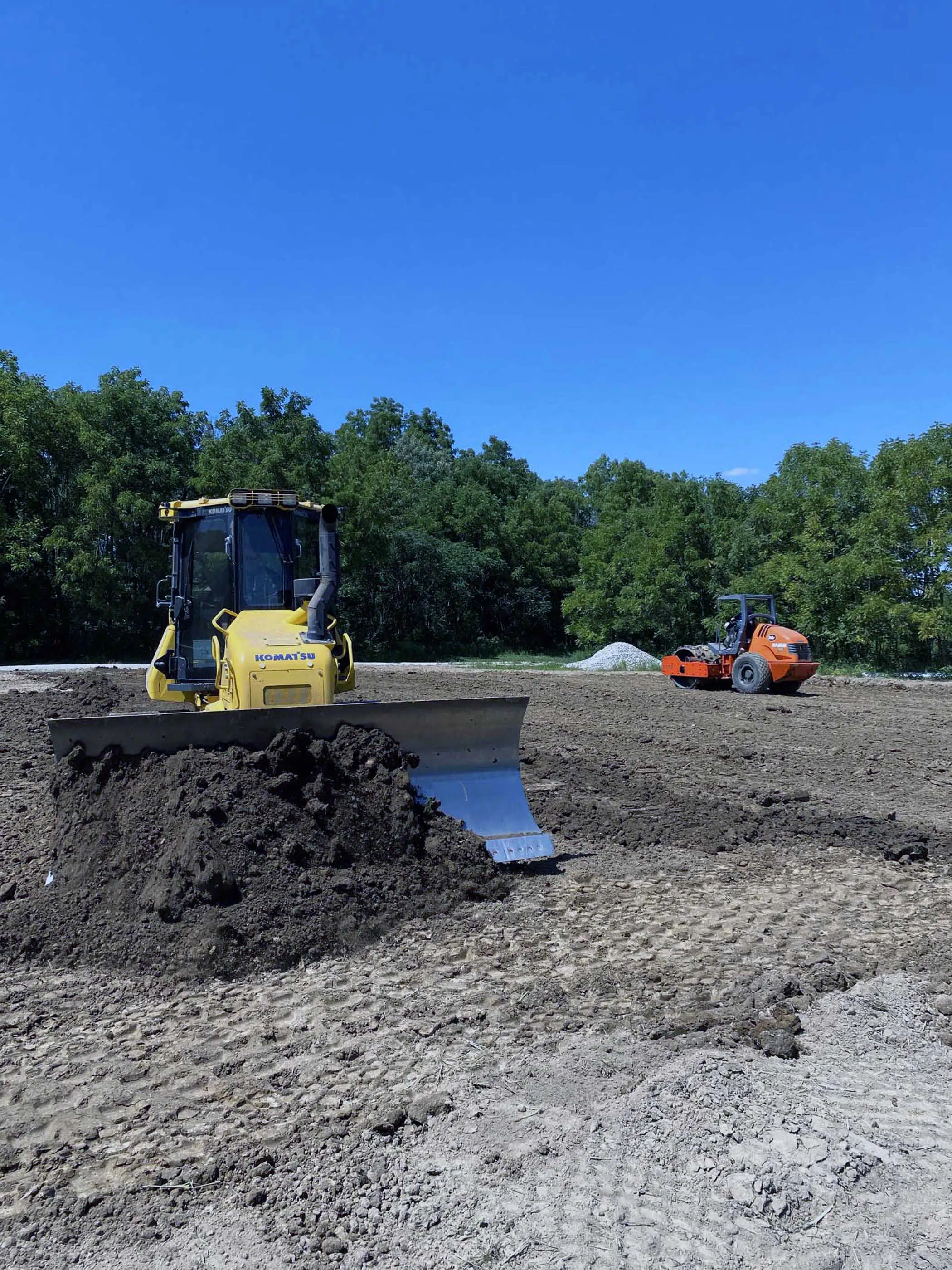 Excavation is an essential part of any construction project. In general terms, it means removing rock or dirt from a building site using machinery and other tools.
Our complete excavation services include both residential to light commercial job sites and are designed to provide a solid foundation for every construction job.
Types Of Excavation Projects
Each type of project requires a specific set of skills and equipment. SiteWorx Services are experts in all types of excavation, including hydrovac excavation.
Basement
In preparation for a basement to be created, an excavator or track loader is used to dig the basement. Some basements are completely below ground or are "daylight" basements, with one side being at surface level.
Cut & Fill
This is one of the most common forms of excavation, used to cut and fill the pad that a building will sit on. Prior to a cut and fill excavation, the land is cleared of debris and vegetation.
Utility Trenches
Excavation is also used to dig trenches for utility lines that need to be buried underground. Water, sewer, gas, power, phone, and cable lines all need to have narrow underground trenches carefully created in order to perform safely and efficiently.
Crawl Spaces
If the building relies on a crawl space rather than a full basement, it still needs to be excavated in order to protect the building's foundation from frost.
These are just the most common types of excavation projects SiteWorx handles. However, excavation services branch into nearly every type of job site and construction project, including:
Demolition
Septic System Design & Installation
Sanitary Lift Station Installation
Lot Clearing, Grading & Layout
Storm Water & Basin Installation
Driveway Construction
Open Ditch Dredging
Pond Installation
Hydrovac Excavation
We use this unique type of excavation for cleaning basins, exposing utility lines, and small-scale digging work.
Our high-pressure water can precisely dig through soil and can be safer than a traditional excavation process. It can also minimize damage to surrounding land areas.
Excavation Services In Kosciusko County
No matter the size of your job site, we're here to help. We know what it takes to get your excavation project done right, in a reasonable amount of time, and in a way that fits your budget.
You May Be Interested In: