Everything To Know Before Renting A Dumpster
General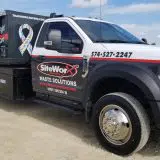 Posted by: SiteWorx 1 year ago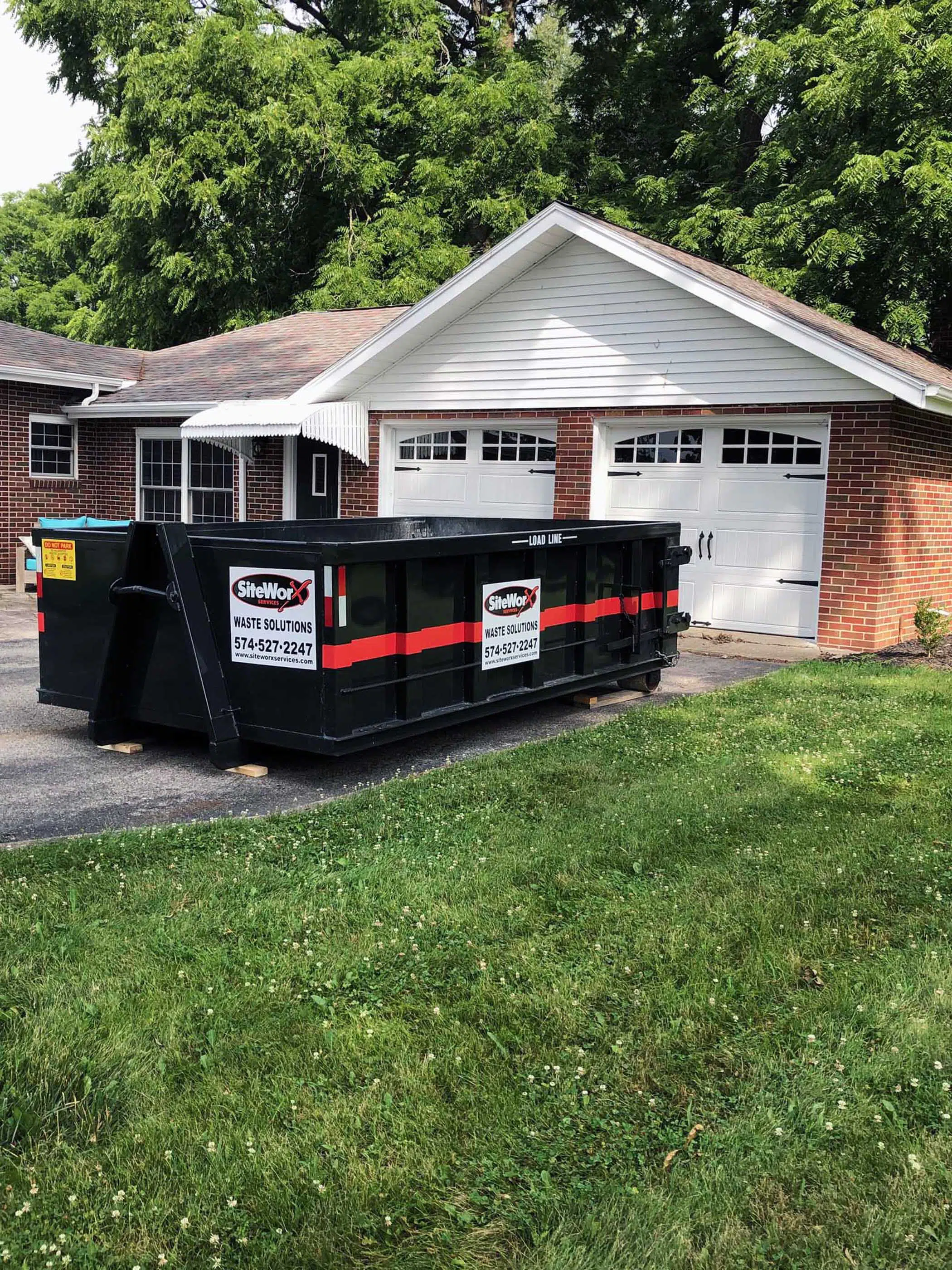 Need to clean out your garage or basement? Maybe you have a DIY renovation planned or just need to get rid of oversized furniture. No matter the reason for a dumpster, there are a few things to know before you rent one.
When To Rent A Dumpster
If you have a big decluttering project or a clear-out that will involve large items like furniture or appliances. If you're replacing floors, roof tiles, siding, or any other materials as part of a renovation, a dumpster is your best answer for disposal.
Heavy-duty yardwork can also necessitate a dumpster if you have an overwhelming amount of debris, trees, shrubs, sod, and pavers to dispose of.
What Can You Safely Dispose Of?
Renting a dumpster doesn't mean you can literally throw anything in it. Dumpster rental companies generally have guidelines on what type of waste they will accept in their dumpsters.
If you aren't sure if your project is the right fit for a dumpster, just give SiteWorx a call and we can walk you through what materials can be safely disposed of in our dumpsters.
As a general rule of thumb, avoid disposing of hazardous and flammable materials in a dumpster.
Dumpsters Come In All Sizes
We make it easy for you to find the right size dumpster for your project with sizes ranging from 6-8 yards for small cleanup jobs all the way to 40 yard large dumpsters ideal for large renovation projects and remodels.
Make Sure Your Dumpster Is Accessible
Before you rent a dumpster, make sure you have an easily accessible spot in your yard, on your driveway, or anywhere on your property where it can be placed.
Clear away any type of obstructions from the area to make it easy for the dumpster company to deliver and pick up the dumpster.
If you don't have the property space to use a dumpster, you may need to have it placed in the street.
However, that usually means you need to have a permit so be sure to contact your local municipality to ask about the process before renting your dumpster.
Hassle-Free Dumpster Rentals
Our waste solutions offer fair, flexible pricing for all kinds of do-it-yourself waste removal projects.
When you choose to rent a dumpster from SiteWorx, you can expect friendly service, convenient drop-off, punctuality, and fair, flexible pricing.
You May Be Interested In: