Answering Your Topsoil Questions
General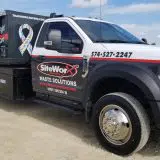 Posted by: SiteWorx 2 years ago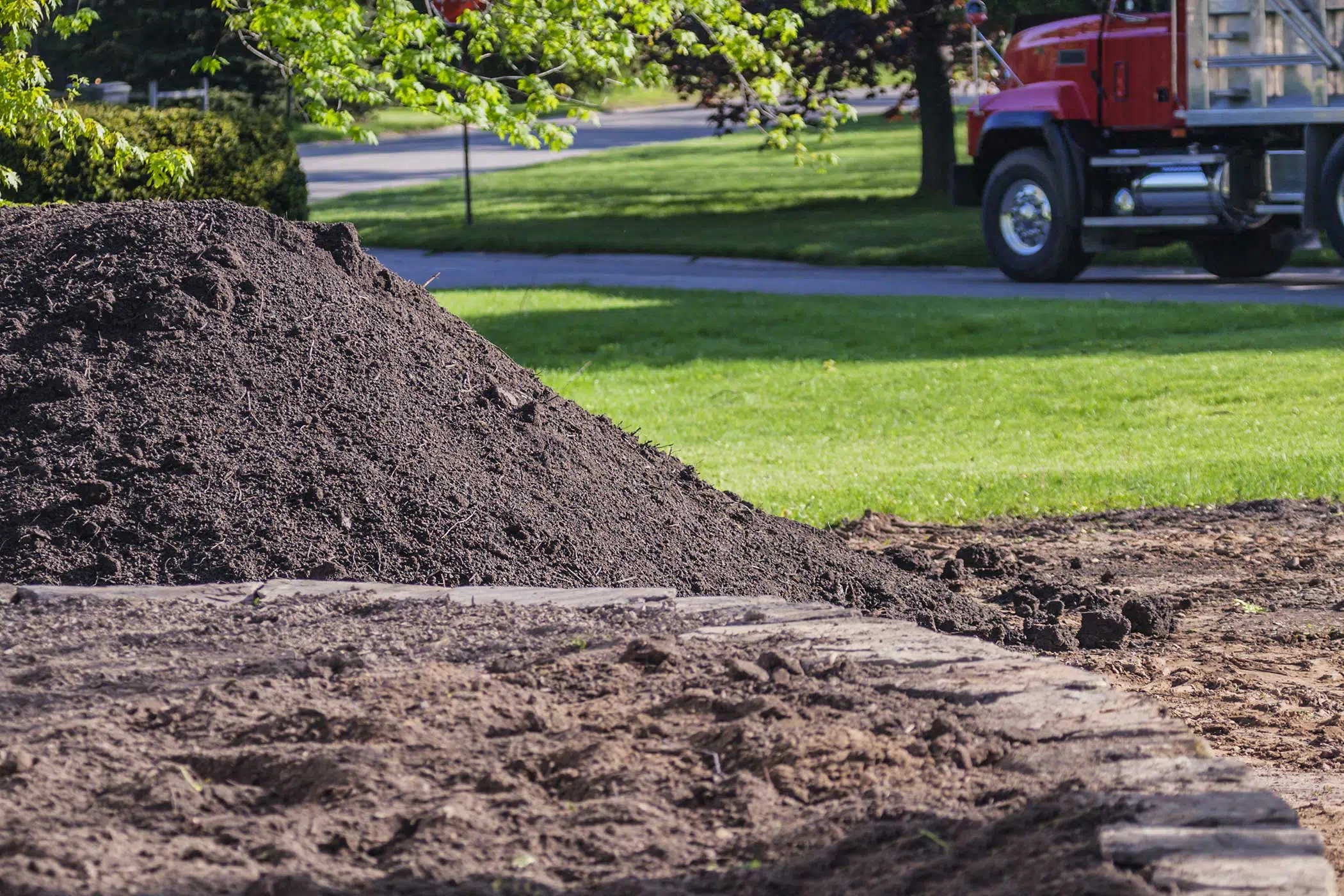 It might be cold outside, but now is the perfect time to start planning your spring landscaping projects.
Most of those projects thrive on having the right type of dirt or soil. Plants rely on quality topsoil to get the water and essential nutrients.
Whether you're planting a large vegetable garden, want to grow herbs, or need your flowers and shrubs to bloom beautifully this spring and summer, topsoil is key.
SiteWorx provides and delivers topsoil for any outdoor project.
As the final layer of soil for landscaping work, many of our customers use it in the surrounding areas of new or remodeled construction jobs to better preserve the existing soil.
When Do You Need Topsoil?
Topsoil has a variety of uses and is necessary for nearly every landscaping project. Using topsoil, you can:
Fill raised garden beds
Repair erosion in your yard or garden
Improve soil drainage
Create a level surface for planting
Protect sprouting grass seeds
Improve soil nutrition in your garden
How Much Do I Need?
This can be one of the most difficult steps of your project. It's really hard to visualize how much you actually need.
We have an easy-to-use tool on our website called the "Material Calculator".
Just pick the material you need, then input the length, width, and depth of the area to be filled. The calculator will do the work for you!
If you aren't sure or would rather have a professional provide an estimate, just give us a call to schedule your free jobsite consultation.
Are Topsoil And Garden Soil The Same?
Topsoil is a landscaping material that has more generalized uses than specific garden soil. Garden soil often begins its life as topsoil and is then enriched to help it support plant growth even better.
This specific type of soil covers the first 5-6 inches of your outdoor space. It's generally a mixture of sand, clay, and silt.
Even though it isn't "garden soil", it is still dense with nutrients and full of organic matter that can help support plant growth.
Purchasing Topsoil
If you're starting to plan a landscaping project, dreaming about the garden you want to plant this spring or want to improve your lawn, topsoil should be an integral part of your plan.
Contact SiteWorx today to talk through your project and decide how much topsoil you need to purchase.
Our experts can give you advice about the best materials to use and your next steps to ensure your project gets completed on time.
You May Be Interested In: