4 Things You Might Not Know About SiteWorx
General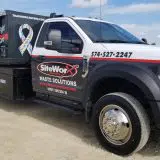 Posted by: SiteWorx 12 months ago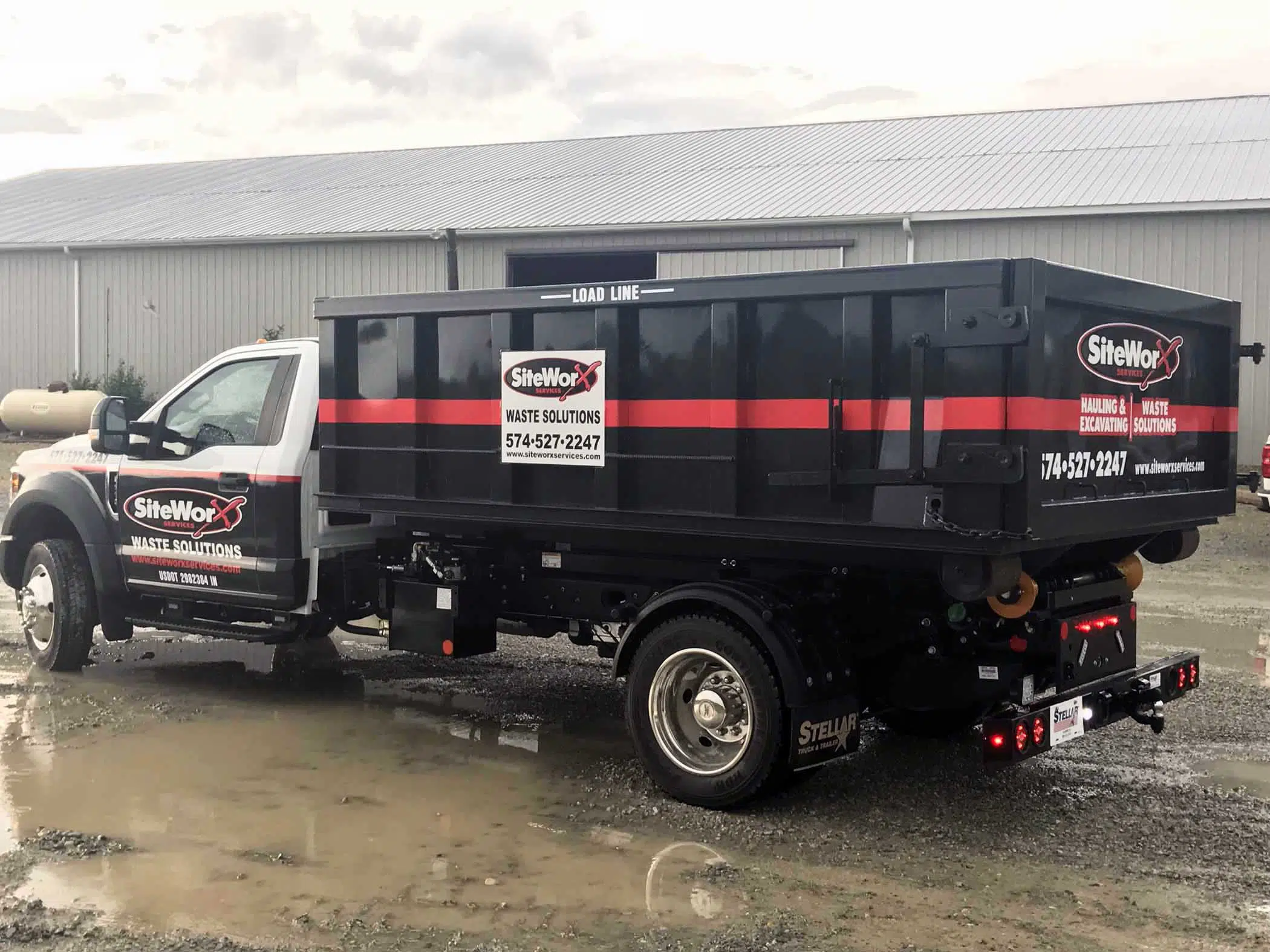 You know that SiteWorx Services is Northern Indiana's premier jobsite service contractor, but there are a few things you might not actually know about us!
We're Local
We are a locally owned and operated company and have been a part of the Kosciusko County community for more than 20 years!
We're dedicated to providing the best service to our community as a family-owned residential and commercial contractor.
SiteWorx is based in Warsaw, and we serve the majority of the surrounding areas.
Our Solutions Aren't Just For Construction Sites
While we work with many clients from the ground up, sometimes we step in after the construction process has already begun or been completed.
For example, our light commercial plumbing services can be tailored to fit your specific project!
Cleaning out your garage or basement? Rent one of our small dumpsters, ideal for small cleanup jobs.
Creative Solutions To Complex Problems
Need to excavate but can't use traditional methods due to safety? Our hydrovac excavation services use a high-pressure water system to precisely and safely dig without damaging the surrounding soil.
Recently moved into a home with a septic system? We have the expertise to handle replacing and maintaining septic systems with the least amount of environmental impact and intrusive damage to your property.
Get Landscape Materials Delivered
You don't need to worry about renting a truck yourself and picking up the materials you need. Get any grade of limestone, topsoil, pit-run gravel, and more delivered to your location by our SiteWorx team.
Our material hauling services also include dirt, gravel, rock, stone, and sand. If you aren't sure how to get the materials you need to your jobsite, we can help!
Hire The Best
At SiteWorx Services we're dedicated to making a difference in our community and pride ourselves on going the extra mile for our customers.
Our mission is always to provide our services at the highest level of quality and professionalism.
Ready to get started? Click below to schedule your free consultation with us today.
You May Be Interested In: